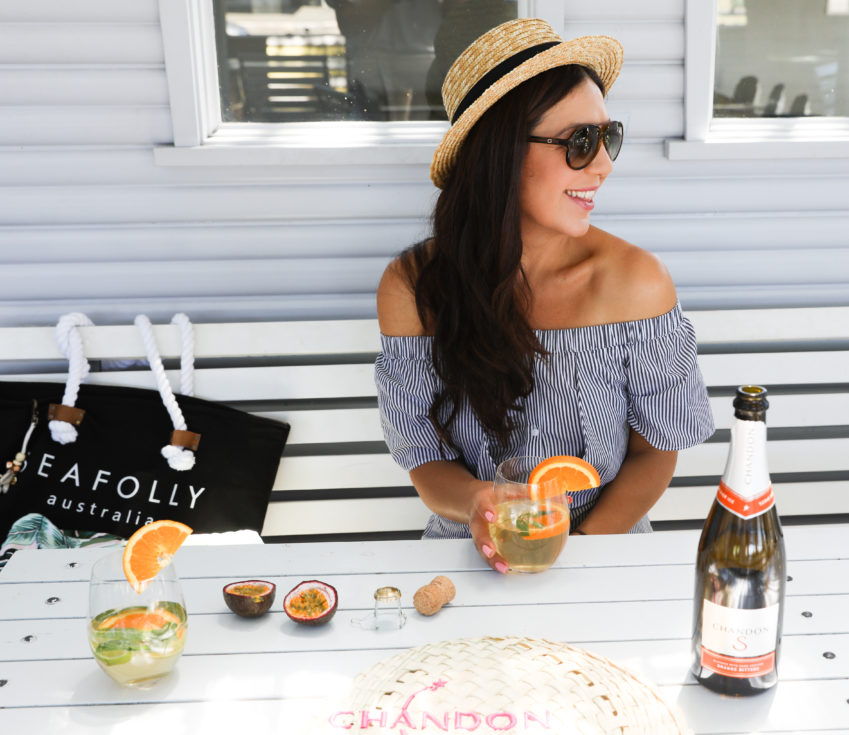 This spring, I have been incredibly fortunate to experience the story of Chandon as they tour Australia in a traditional speakeasy, recreating the taste of the classic champagne cocktail. The cocktail is a decadent blend of Chandon Sparkling with a twist of hand-crafted orange bitters.
Paying homage to Chandon's French heritage, the Chandon S Chic Easy experience comes to life in an elegant vintage tram, creating delicious, sparkling cocktails. And what better way to sip cocktails than on the Chandon S Lawn while enjoying a leisurely game of petanque with friends?!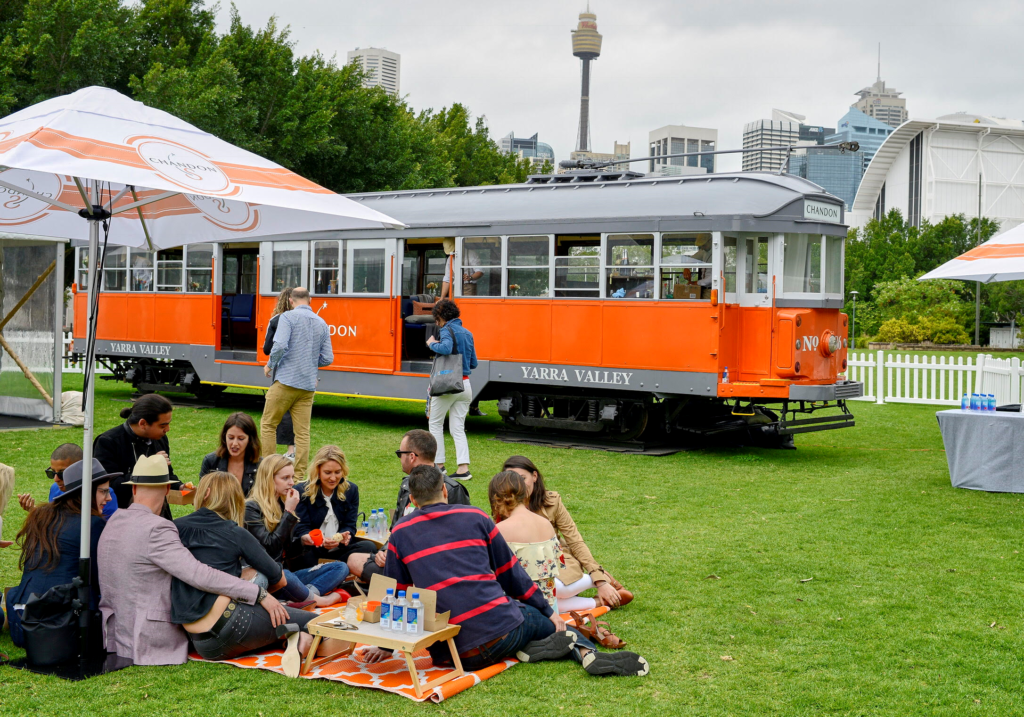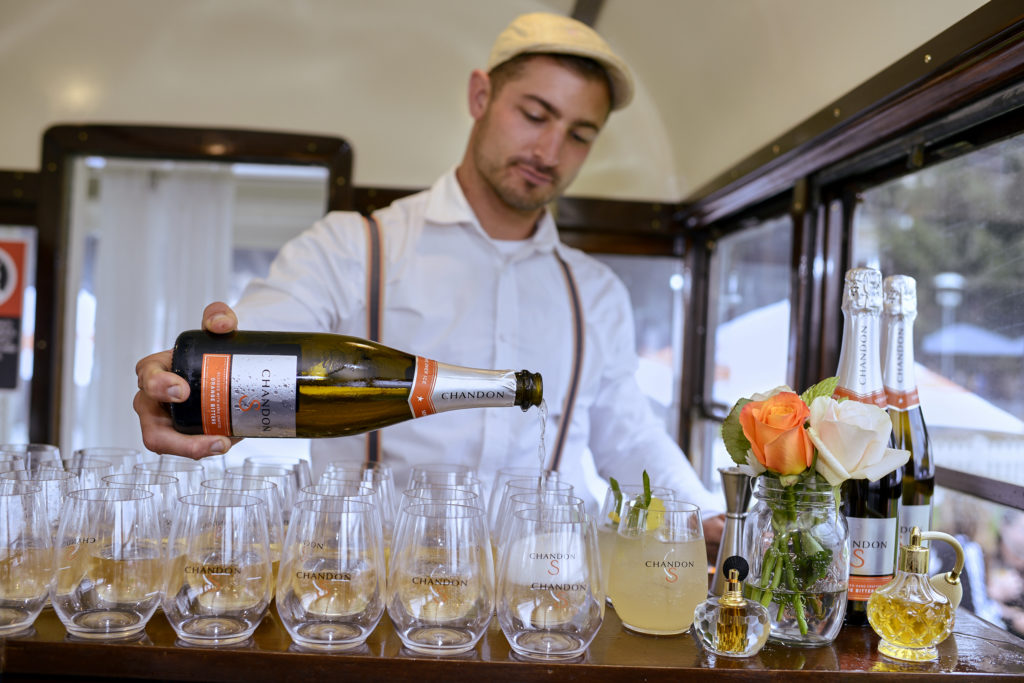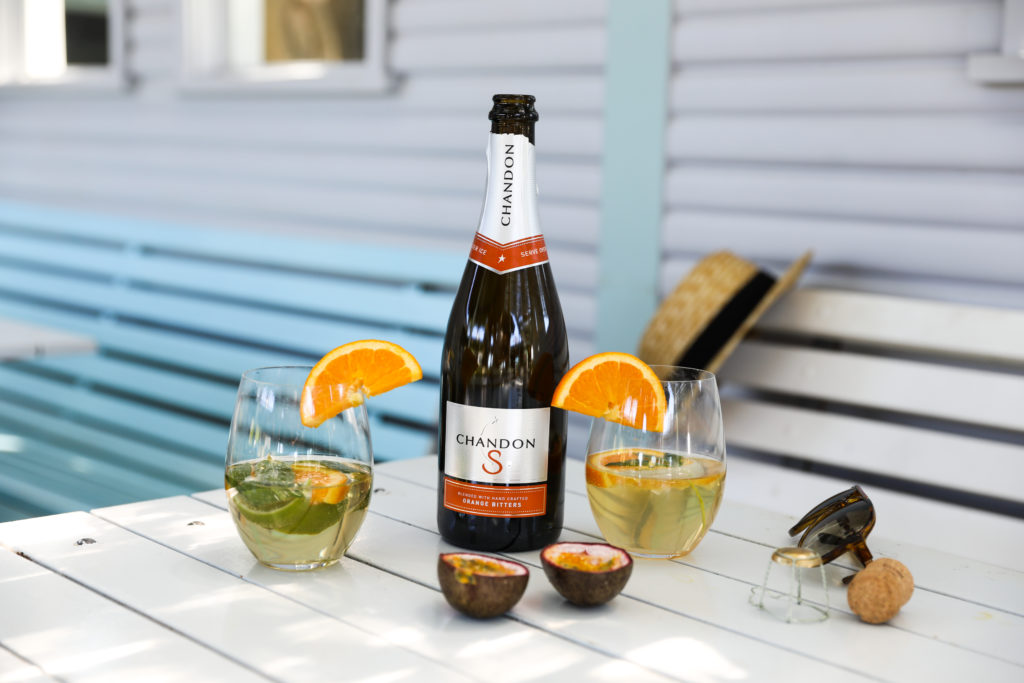 The final leg of the journey is in Perth this weekend 4-5 November. If you're not in Perth this weekend, I have the inside scoop on how this incredible cocktail is … well … concocted:
The Perfect Serve
1. Pour 120ml of

Chandon

S into a stemless glass.
2. Add ice up to 2cm from top of the glass.
3. Garnish with a twist of orange peel.
The Chic Easy Cocktail
INGREDIENTS:
4 large ice cubes
15ml St Germain Elderflower Liqueur
100ml – 120ml of

Chandon

S
20ml concentrated pear nectar
5ml vanilla liqueur or vanilla sugar
GARNISH:
Slice of lemon and Sprig of mint
INSTRUCTIONS:
Shake ingredients and serve over ice.
If you prefer a classic Australian sparkling, the Chandon x Seafolly is the bottle that's (literally) making waves across the country.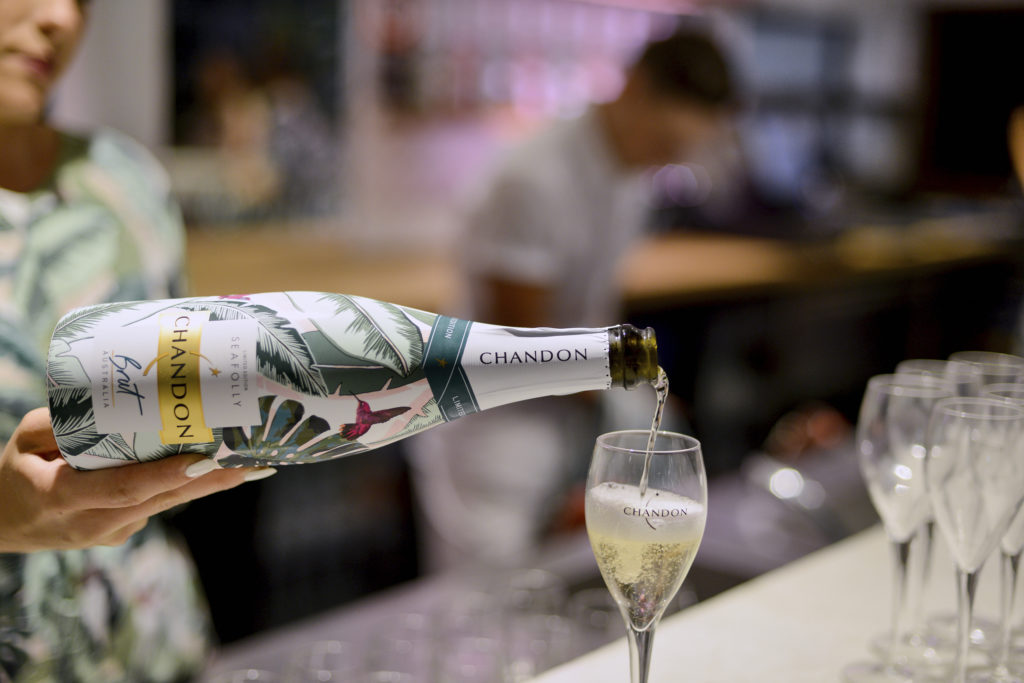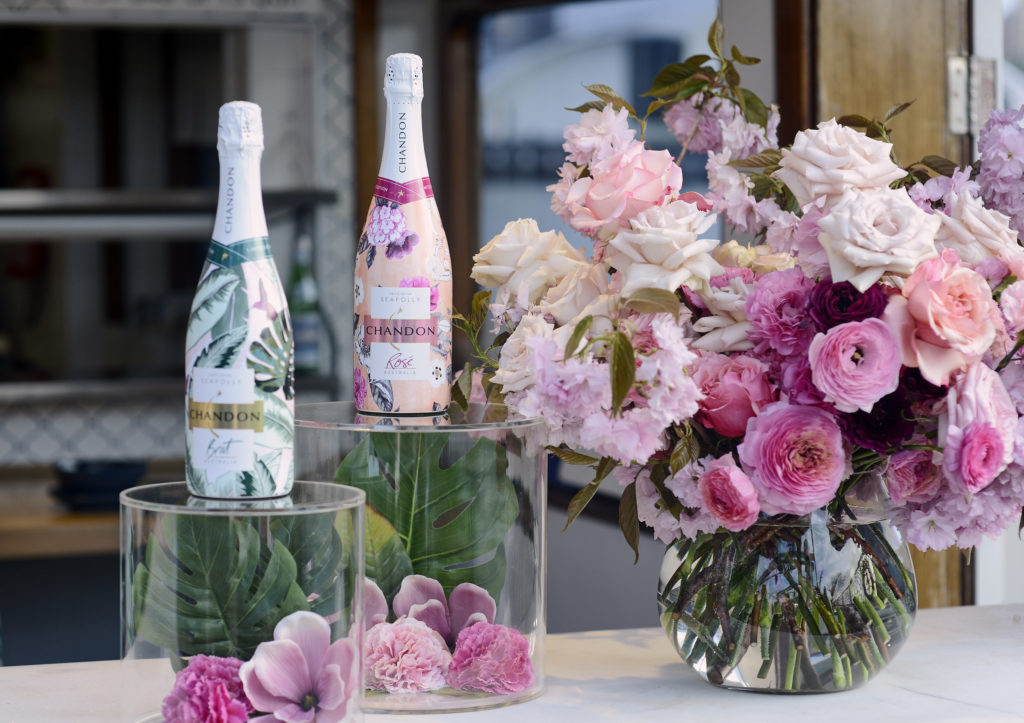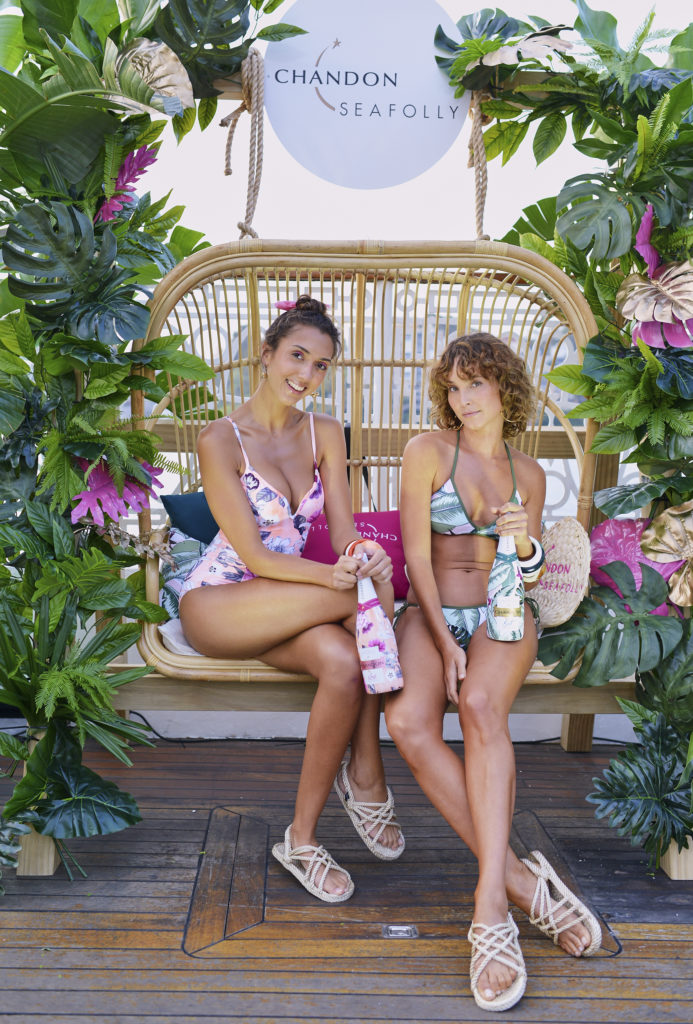 Chandon and Seafolly have come together to create the ultimate Limited Edition Chandon X Seafolly Summer Bottle – the must have Summer accessory for the Australian Summer. Inspired by a sense of fun and vibrancy synonymous with both Chandon & Seafolly, the collaborative design brings the spirit of summer to life.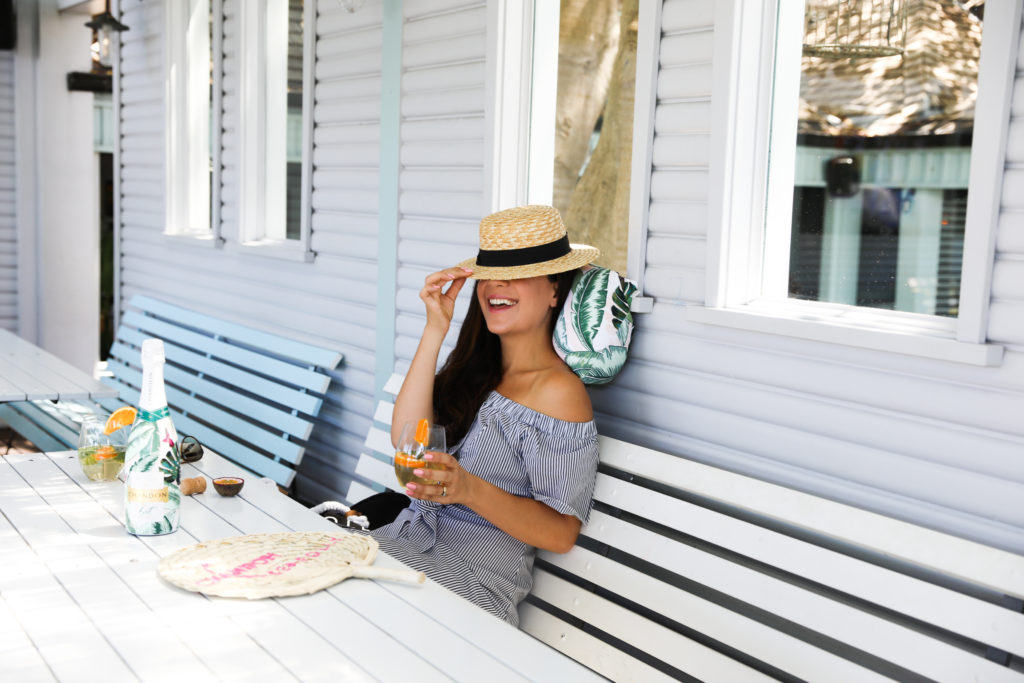 So, yes indeed, summer starts with S:
Chandon "S"
and
Chandon "Seafolly"
Dress by Imonni