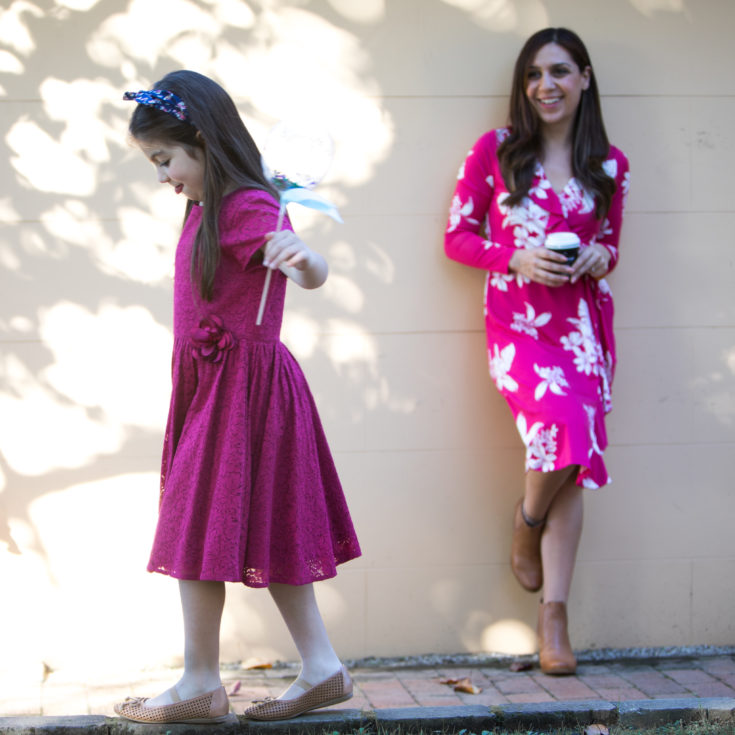 For those of you who follow me on Instagram, know all too well that most of my existence is spent in dresses. I mostly wear dresses to the office, to industry events and even to the school run. And if practicality permitted it, I would sport a dress to bed.
However, don't be fooled by the all the tulle, gowns and embellishments. Behind the Instagram squares, I am a wife, a mother, a sister and a daughter … and these are the embellishments that matter the most. I devote a great deal of my time investing in my own personal relationships and enjoying the precious moments.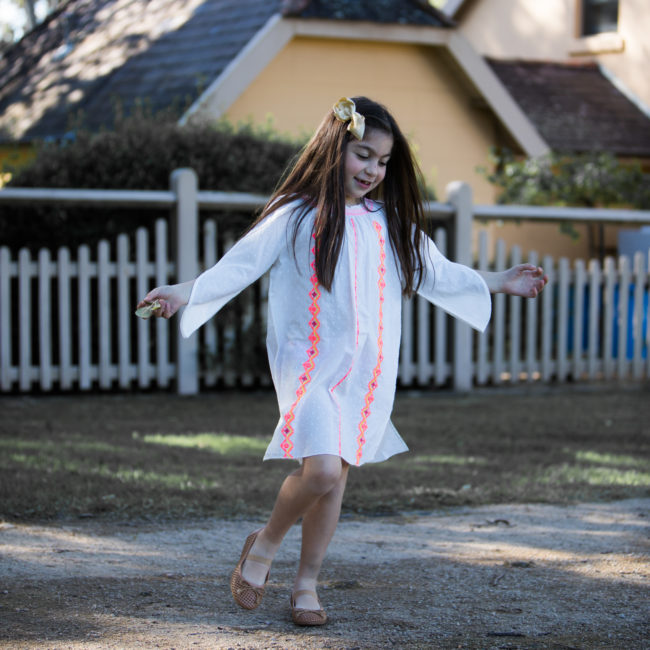 MARKS & SPENCER has helped me achieve this liberating combination of glamour and emotional wellbeing. The British retailer has secured a reputation for celebrating this ethos by giving us and our children dresses that are innovative, made well and at a great price-point – dresses we can "live" in. They are also sourced responsibly and obtained ethically.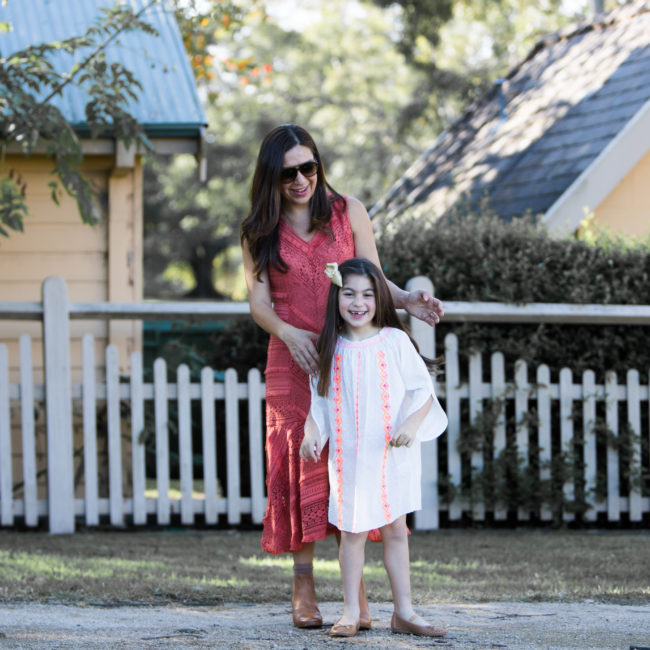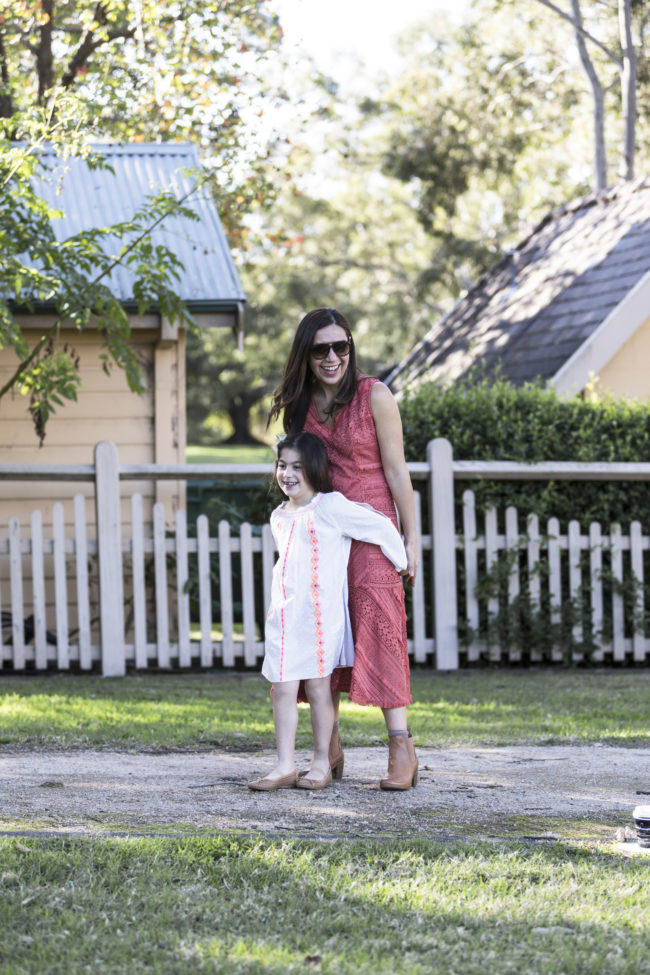 Style and affordability need not be binaries. At MARKS & SPENCER, I am fitted in by delicate floral prints, pretty lace details and beautiful colours while still being able to … well … live a life that's outside the squares.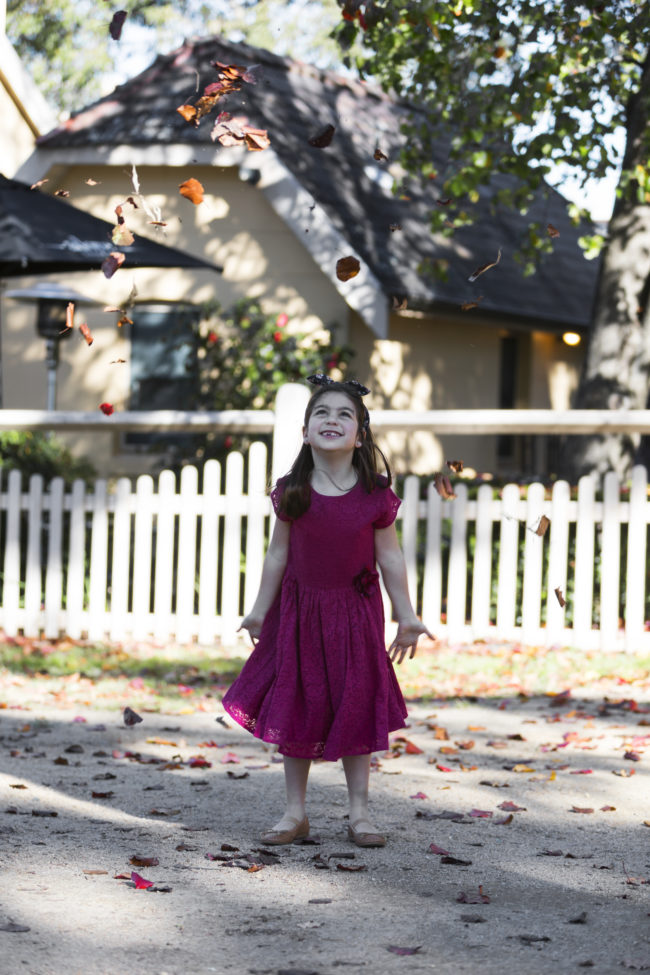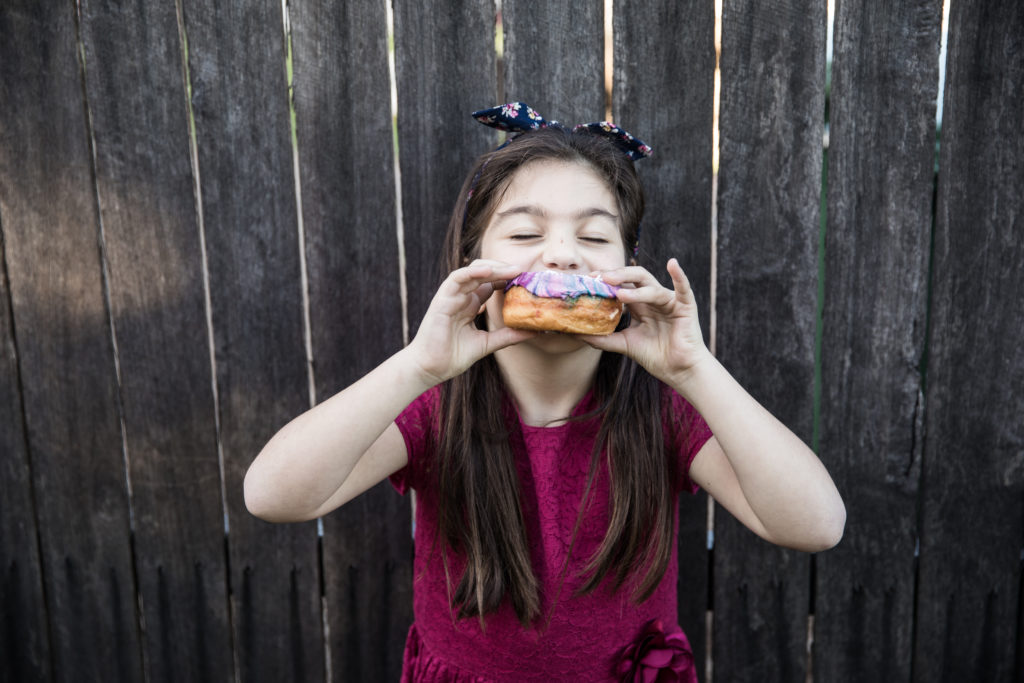 I am wearing:
Floral Print Ruffle Wrap Dress
Charlotte Wears:
This collaboration was supported by Marks & Spencer and Shopping Links.
Photography by Shots With Carolin