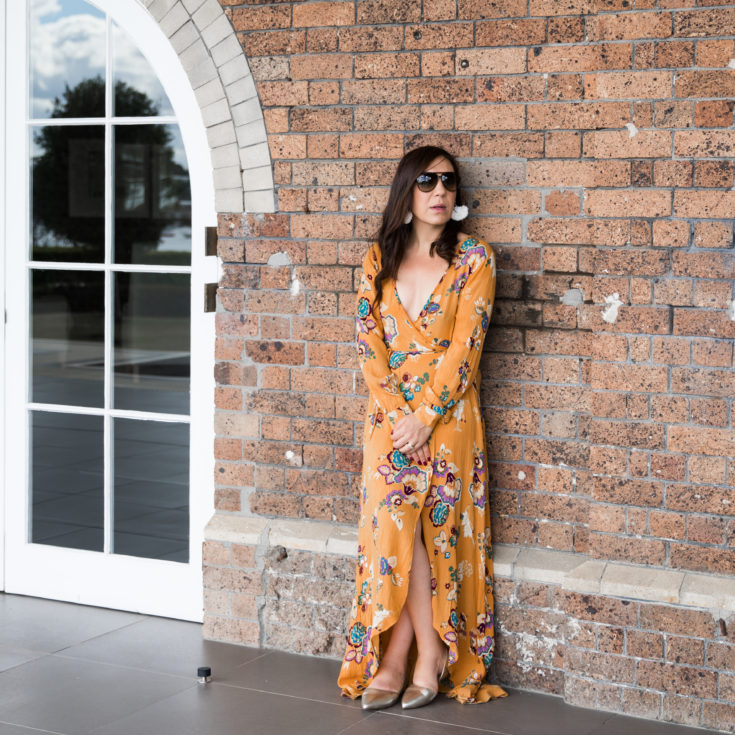 There's always a great deal of excitement when a new International retailer arrives in Australia.
And the excitement is certainly evident around Sydney with TK MAXX opening its doors at 13 different locations across NSW.
My mum has been waiting patiently for me to take her to a TK MAXX store, so when I heard that the newest store was opening in Top Ryde, we made a day of it.
Mum had a field day in the Top Ryde superstore. She picked out some beautiful gifts for my sister's unborn baby, cushions for her alfresco area and some gorgeous candles for her office.
Meanwhile, I made a beeline for the clothing racks. I honestly expected to be rummaging through muddled racks of … well, junk. On the contrary, my friends. The racks were impeccably organised by size and category and consisted of an extensive selection of brands I would otherwise find at department and high-end retailers.
Collectively, we bought something from almost every department – men's, women's, children's, toys, underwear, shoes, homewares, accessories, beauty and a well-deserved snack for the road.
TK MAXX has lived up to its commitment to bring thousands of relevant brands, both nationally and internationally, to their racks at ridiculously low prices, with several new deliveries coming in each week.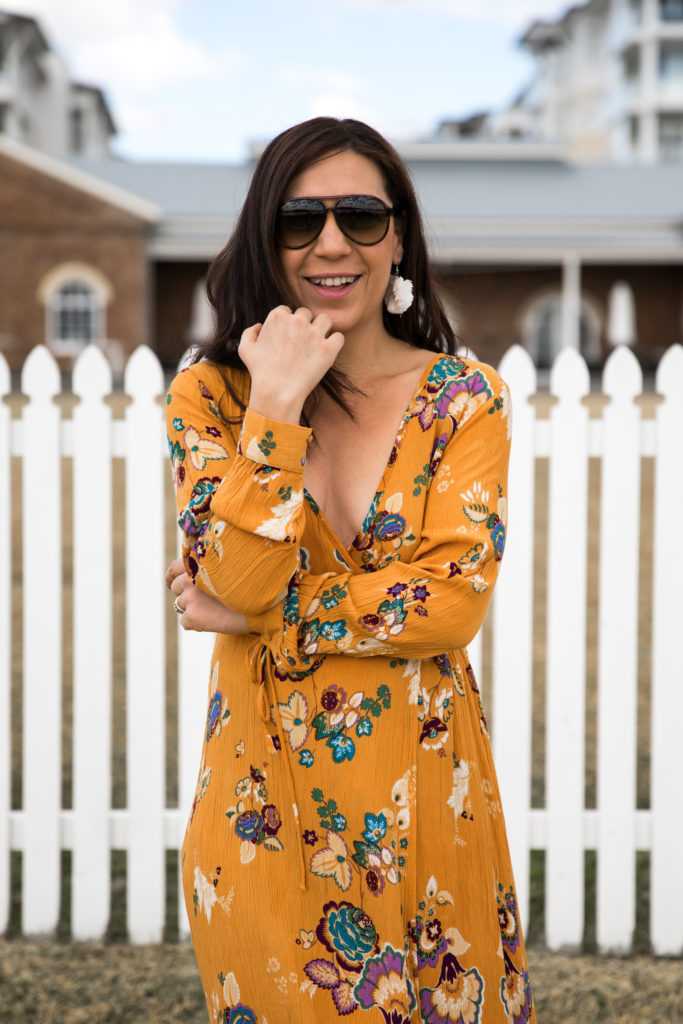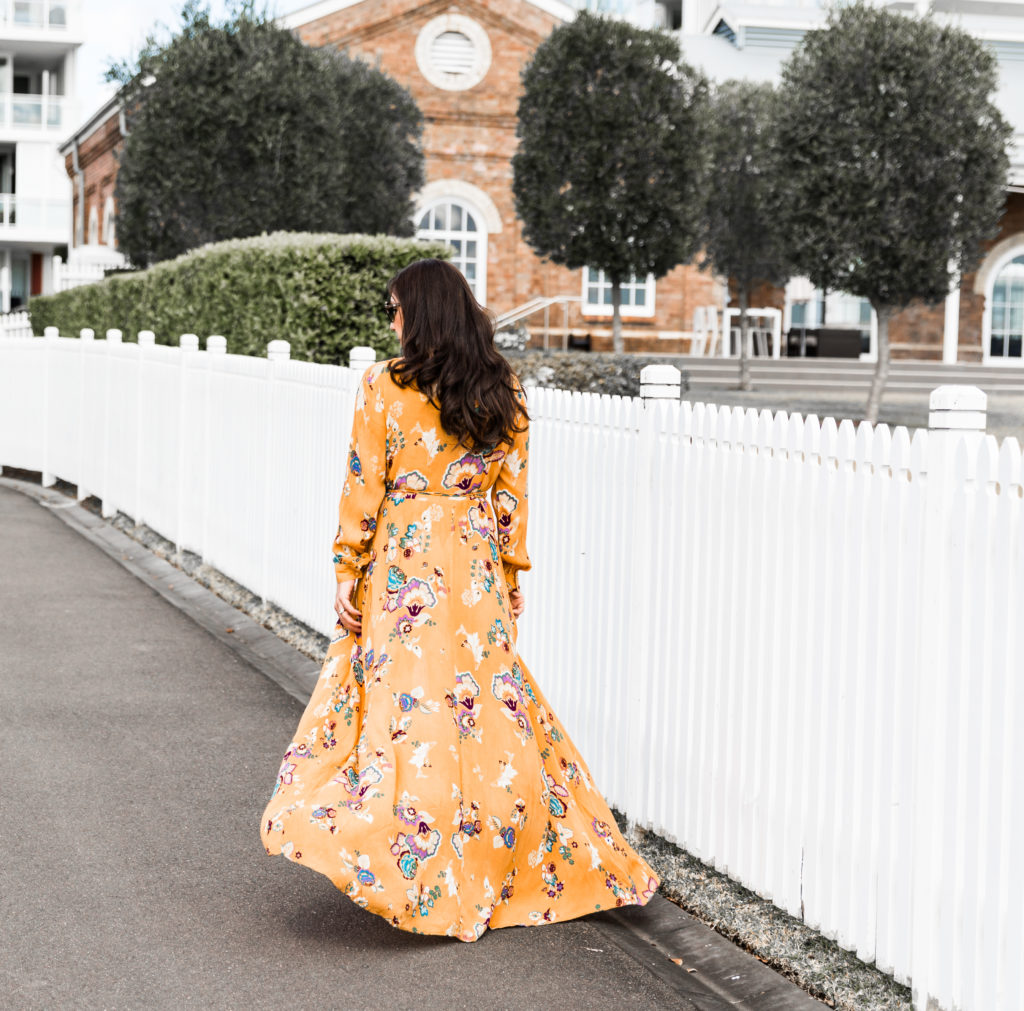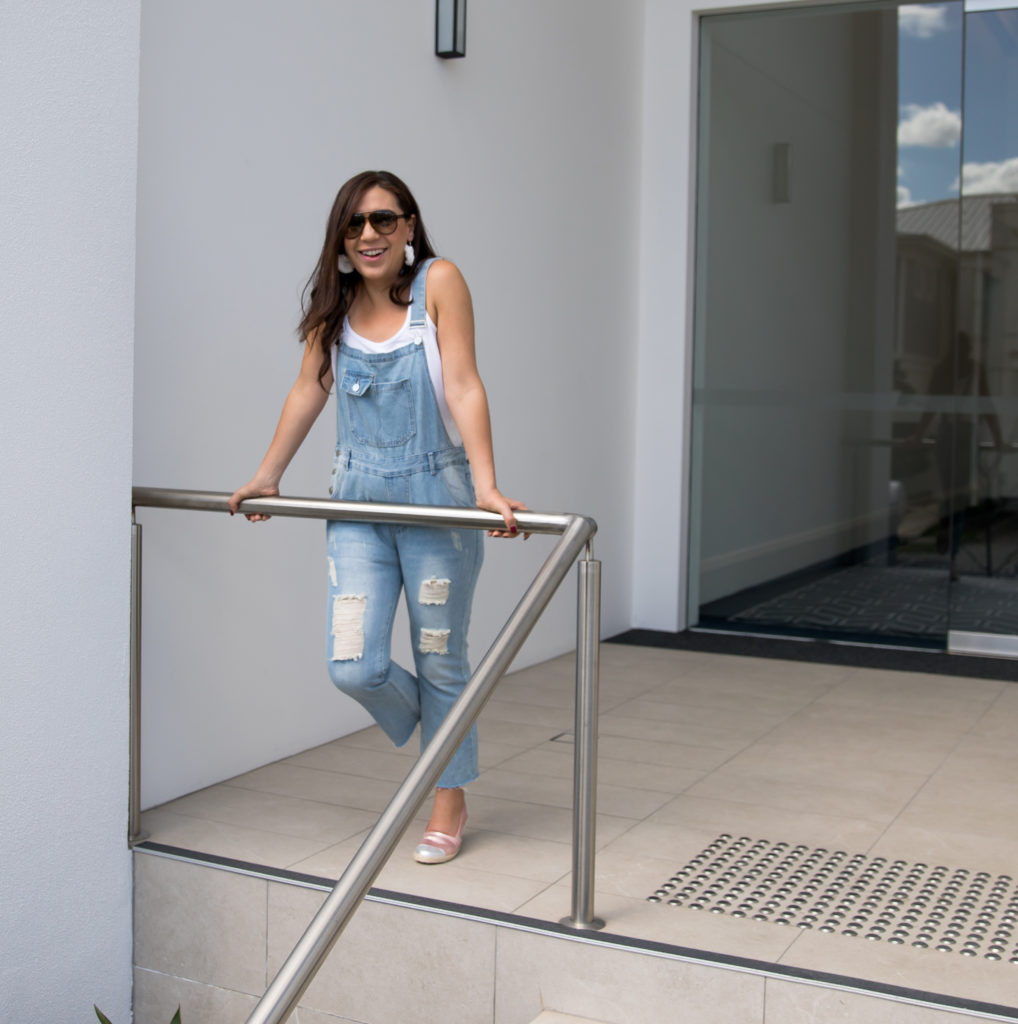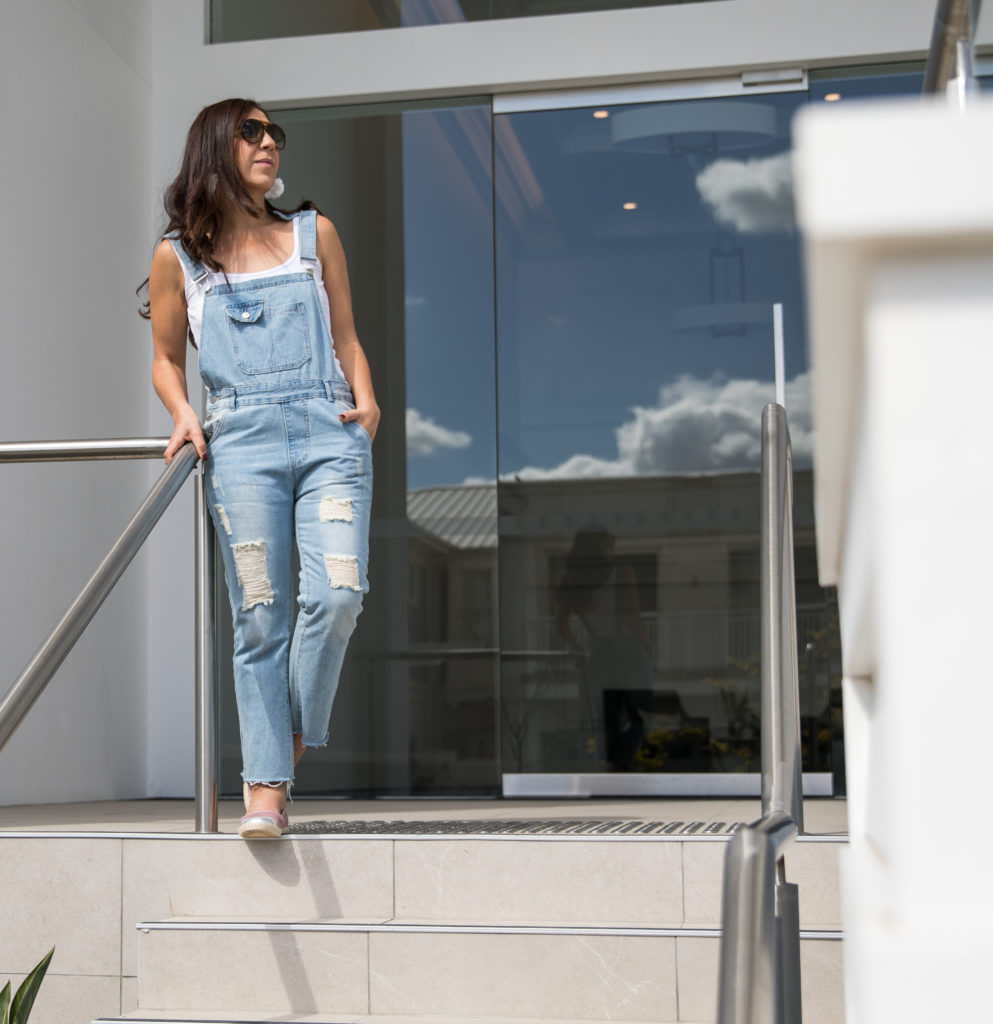 I'm so pleased with my purchases during my treasure hunt at TK MAXX Top Ryde. My spring wardrobe thanks you.
.
.
Photography by Shots with Carolin