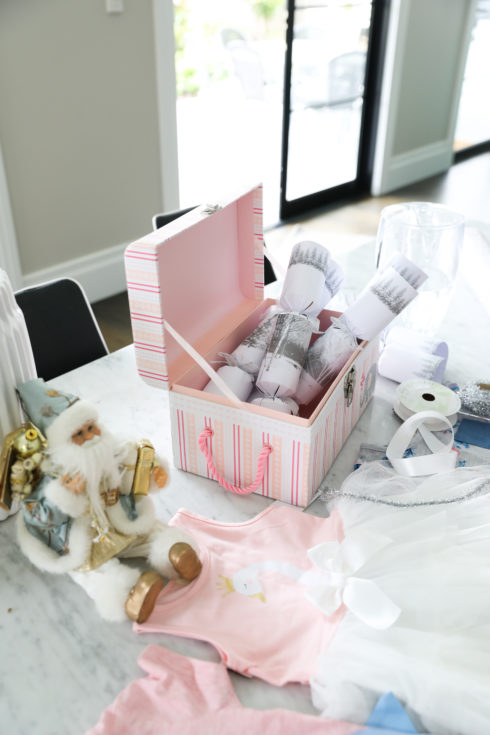 I mentioned previously that after months of unrelenting insistence by my mother to take her to a TK Maxx store, I recently made by debut in a TK Maxx store and now have a new-found obsession with the Superstore.
I live within 6 kilometres of a TK Maxx store and I pop in every week or two to discover what's on offer. Each visit is as exciting as the last because, unlike other stores, you just never know what you'll find. There are no catalogues, no online shopping component and no brand releases! It's a surprise each and every time because the stock is always changing.
This week there was a special festive spirit in the store – TK Maxx have launched a Christmas department, complete with everything you need for Christmas decorating, entertaining and gifting. There were rows upon rows of luxurious wrapping paper, resplendent evergreen tabletop trees, whimsical Santa figurines and gorgeous ornaments.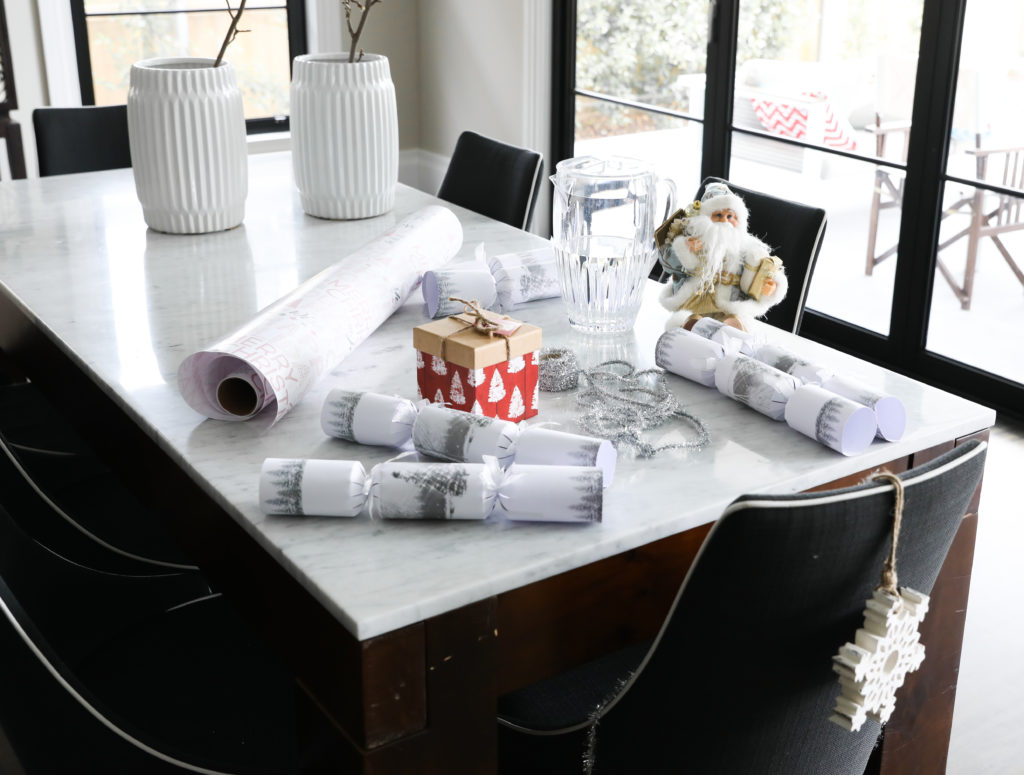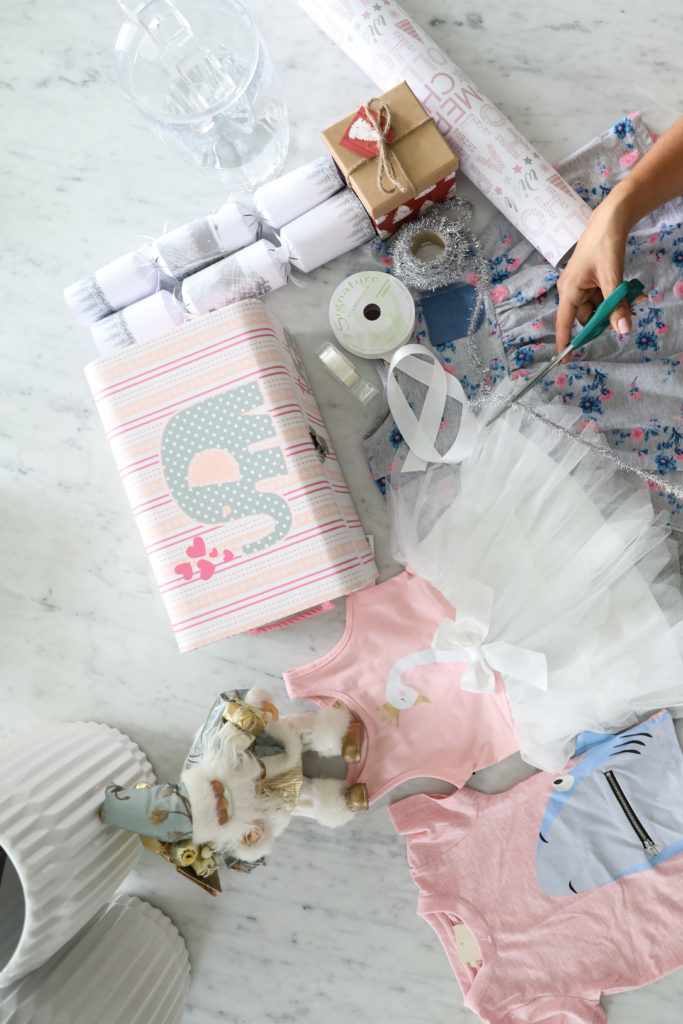 In our household, decorating our home for Christmas is a favourite pastime. Our tree is traditionally adorned with white frosting and matching baubles, a collection that we carefully add to each year. I found so many beautiful ornaments to compliment the well-curated collection, luxury crackers for our dinner guests, a wreath, pine-scented candles and stockings for the kids.
I did not leave without the perfect presents too. Luxury high-end shoes for my mother-in-law (I hope she's not reading this), a coffee-table book for the boss, makeup brushes for some of my dear friends, business shirts and tees for the husband, stocking fillers & board games for the kids and some festive fashion for … yours truly! Even the family dog got some trinkets.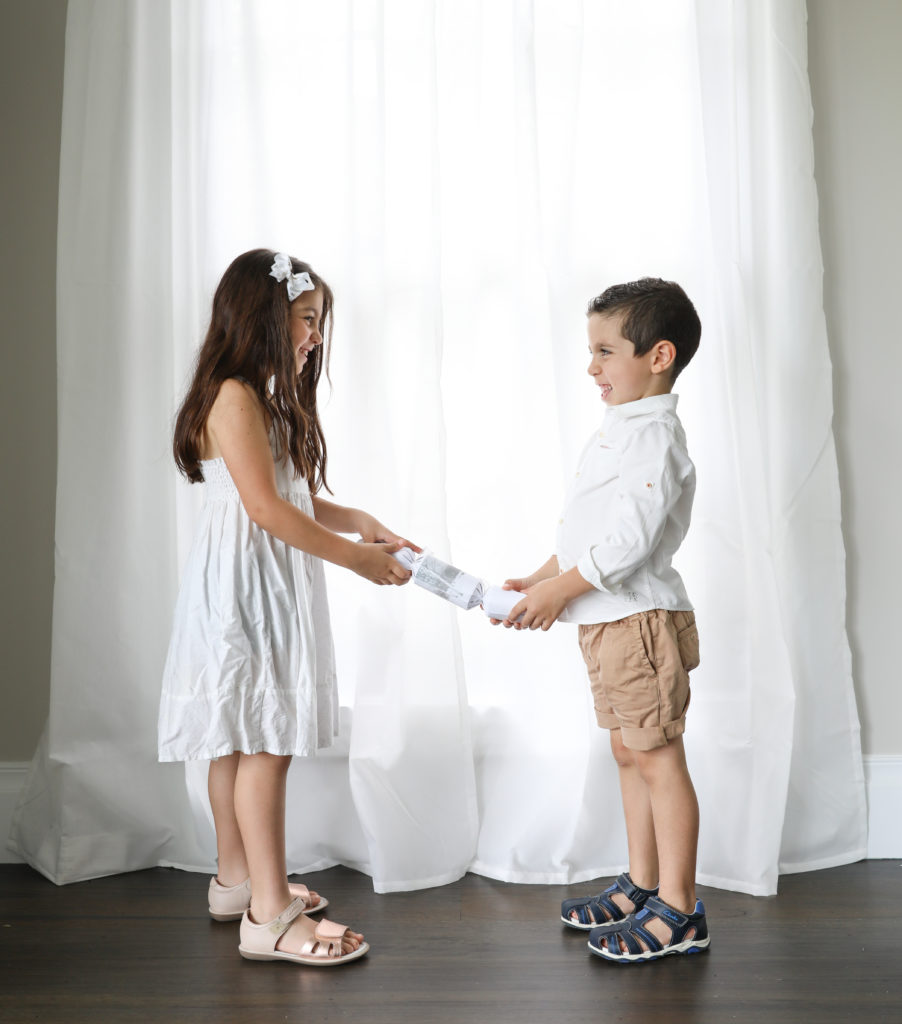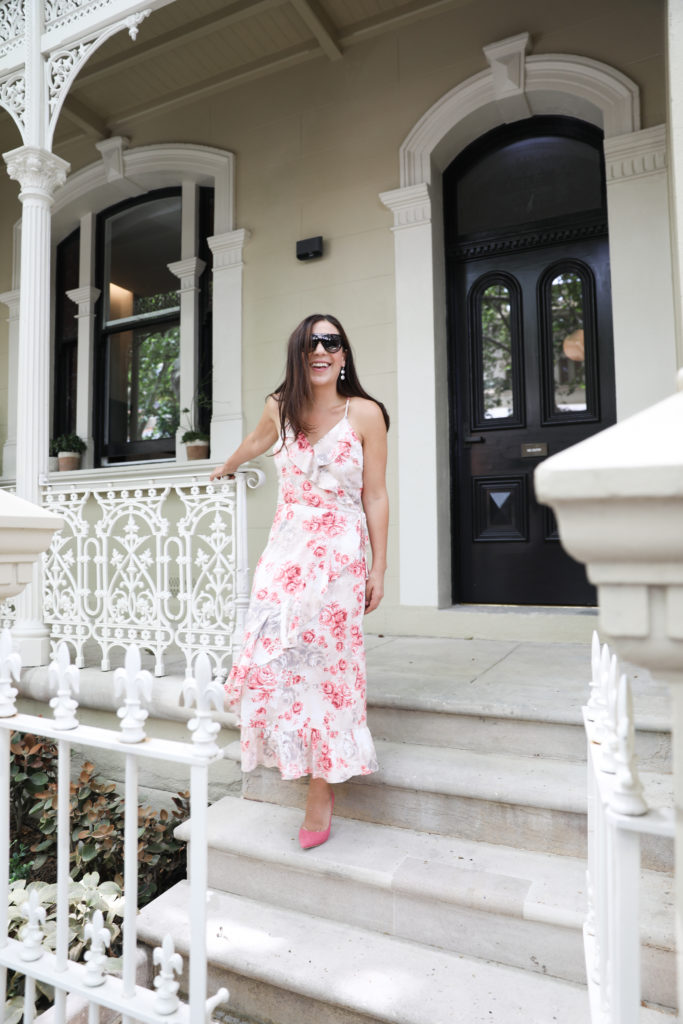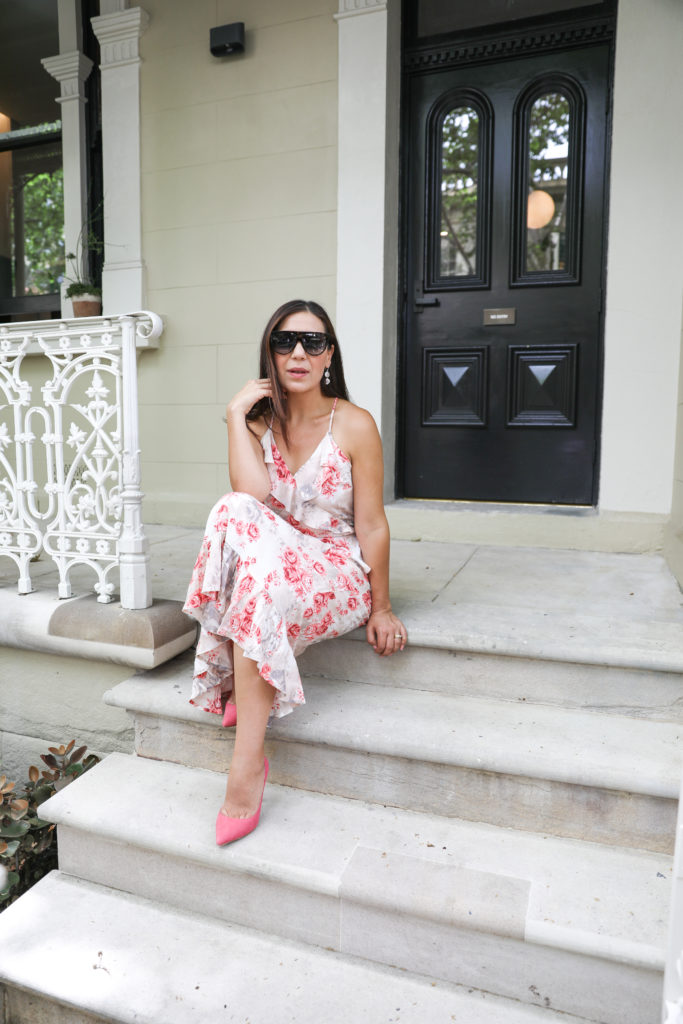 And the best part was (apart from the jingles on loop) was that my gifting and décor was accomplished in one destination without having to dig too deep into the purse. All these for less than $150!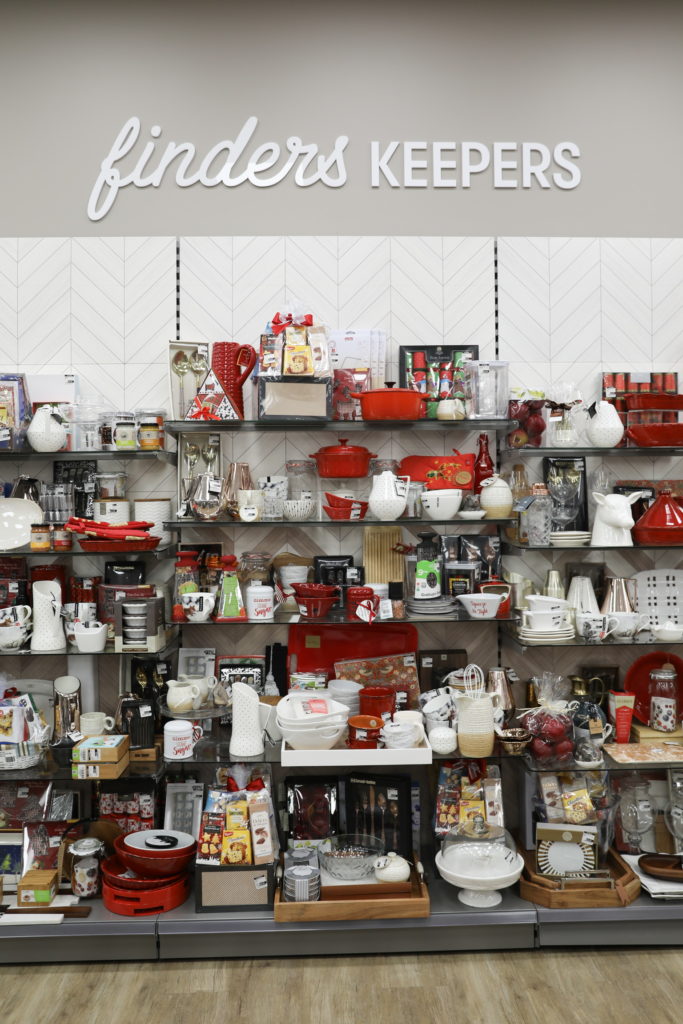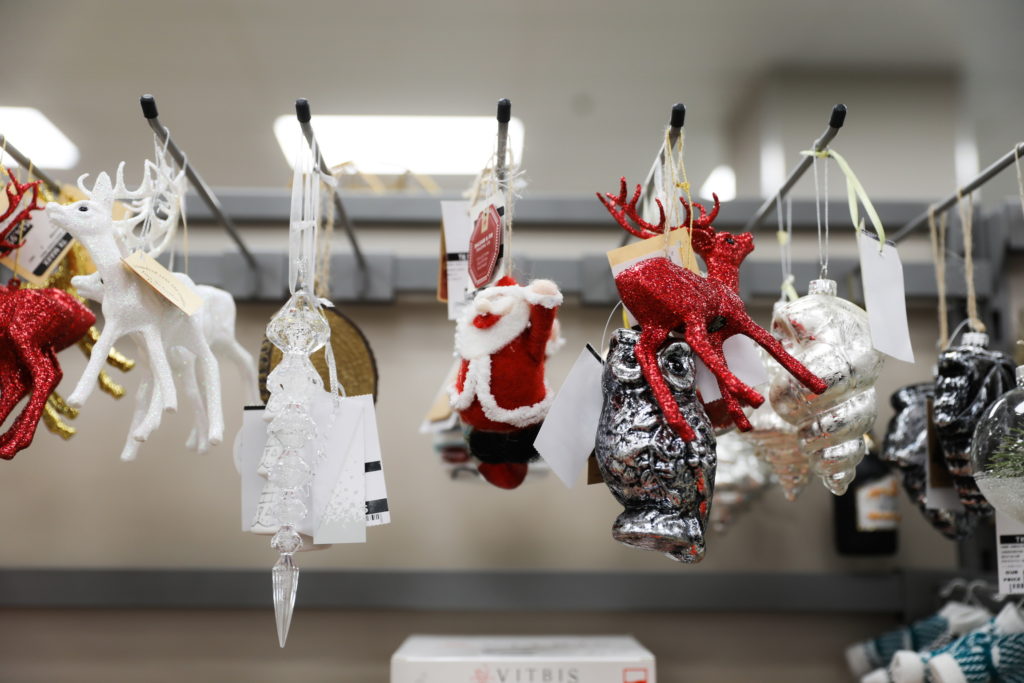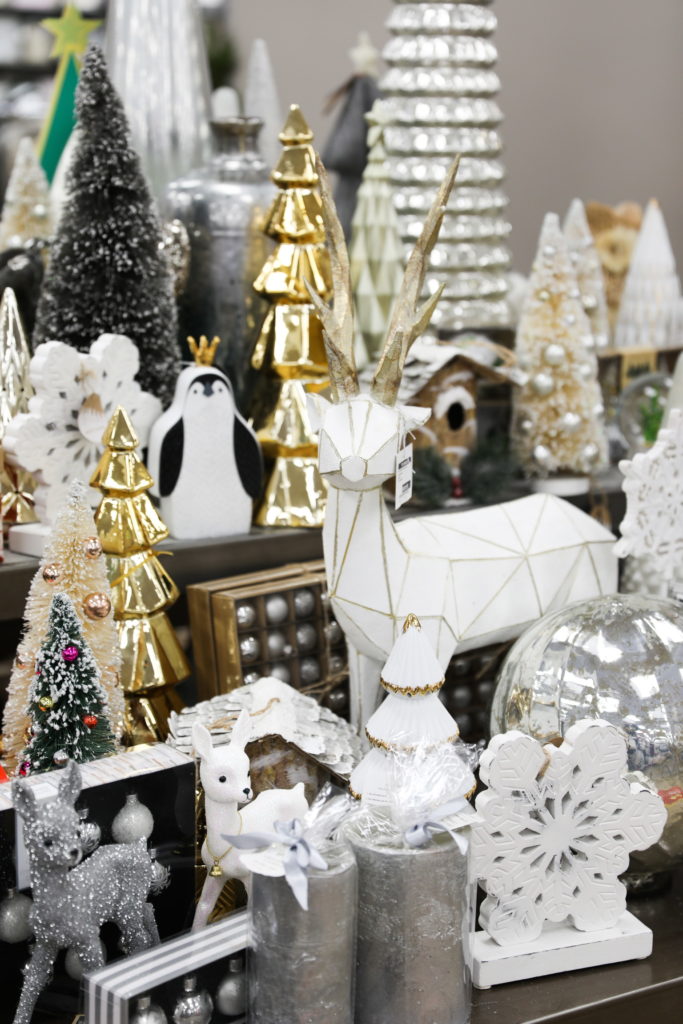 It's Boxing Day every day at TK Maxx!
Photography by: Shots with Carolin