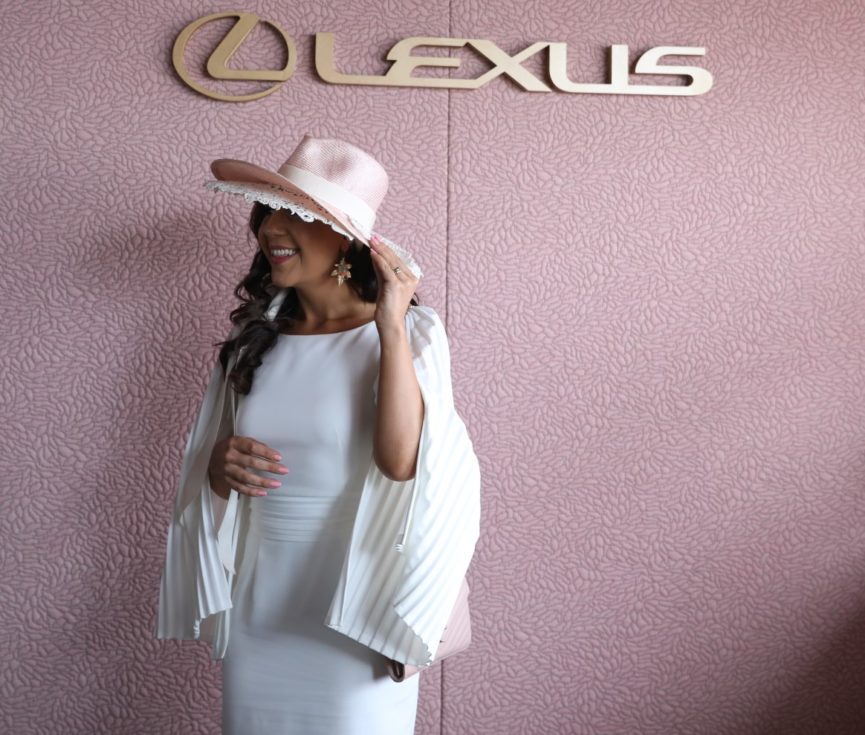 I've never been the in-your-face-cleavage kind of girl. Perhaps it's because I was never quite busty enough or because my style is not bosom-focused!
I prefer to keep my frontline soft and subtle, encased in pretty, lacy underpinnings. The frontrunner in elegance for me is a beautiful cleavage-free dress with a sexy silhouette. And this was the exact style I had in mind for the Melbourne Cup carnival. The Victorian Racing Club always expects a certain standard of dressing that keeps with the dignity of the event and its members, particularly if you're in the Birdcage enclosure. I had a few dresses in mind that fit the brief and it was going to be a logistical nightmare to haul them all over to my local department store to be fitted.
Instead, on the recommendation of an industry expert, I enlisted the help of Intimo Lingerie. Intimo is a boutique lingerie service whose business is predicated on a personalised service. A professional fitter was sent to my home to get a feel for how I dressed, what my current lingerie drawer looked like and what my body shape needed. Fay was able to give me a comprehensive and honest understanding of what I required for my body, without compromising who I was.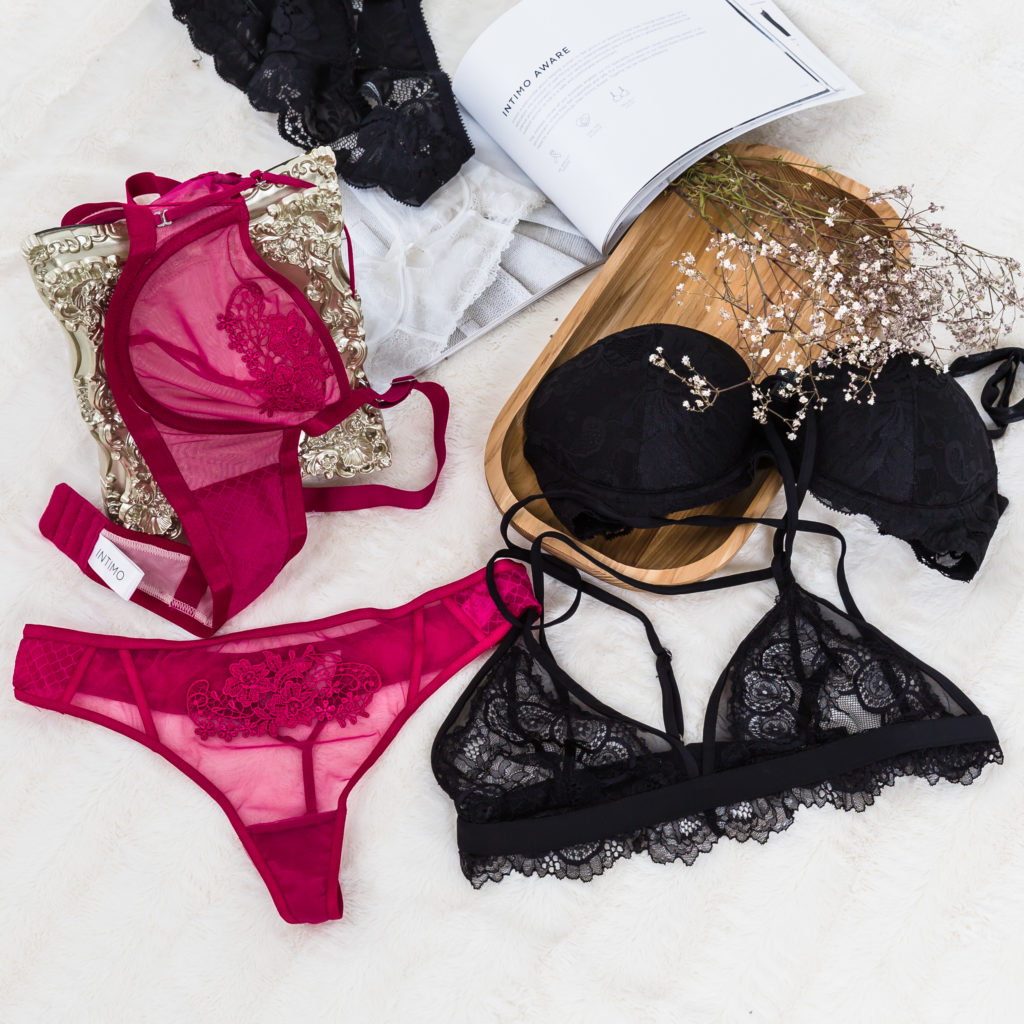 Fay was incredibly professional and organised (and super sweet). After a brief phone conversation, she came armed with a measuring tape and a suitcase full of gorgeous options. She lay the stunning selections out on my bed while I showed her my dresses for the Spring Racing Carnival. I discussed how I wanted the undergarments to feel and the image I needed to project. In no time, Fay had me figured out and I made some selections based on her recommendations.
Right there and then, we placed my order with Intimo and I had my brand new matching sets within 2 days, ready to pair with my Derby Day dress and Melbourne Cup Day dress.
On each of these days, my bra set was the thing I put on at 5am and the last thing I took off in the evening. I had a seamless foundation to showcase my stunning outfits and I was remarkably comfortable and supported, not to mention confidant.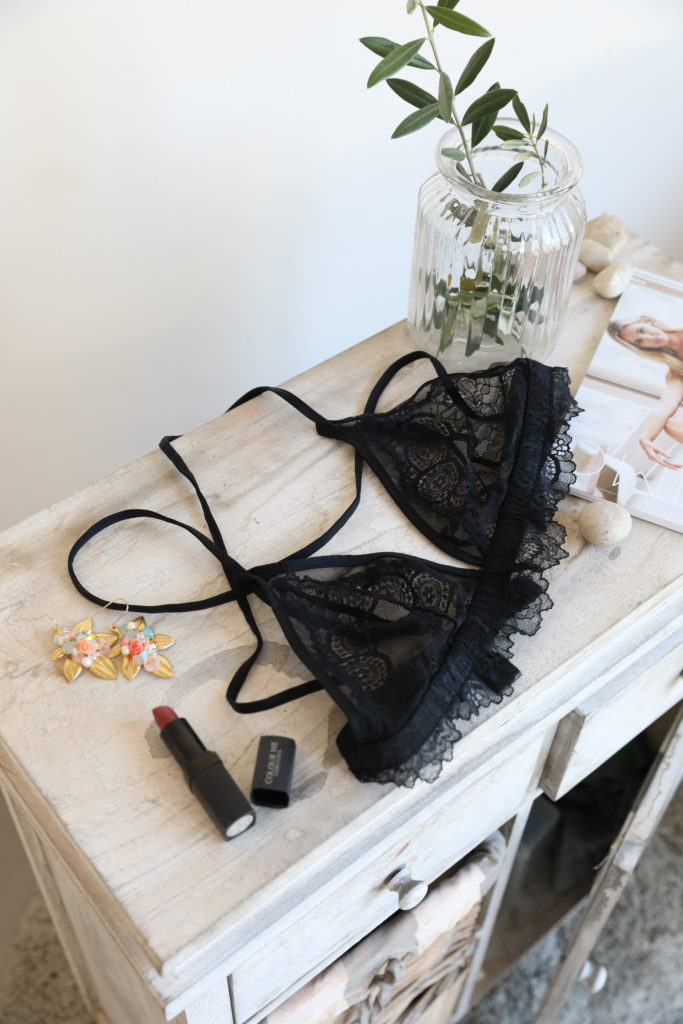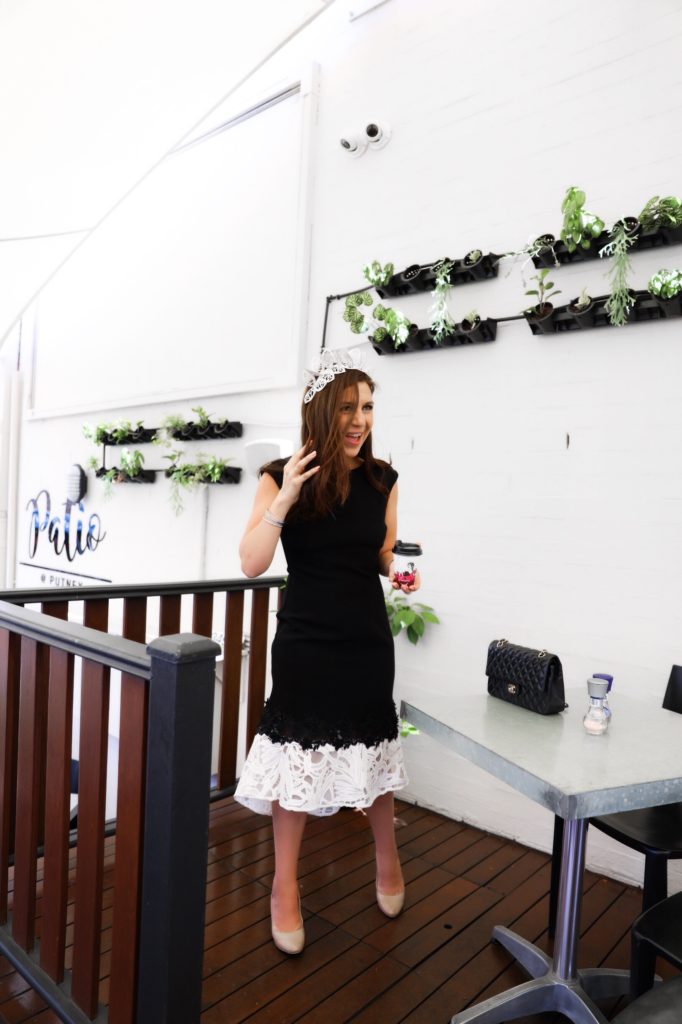 Thank you Intimo for recognising that my body shape is a unique creation and a one-size-fits-all approach just would not have cut it.
Having the correct innerwear is a pivotal part of a great outfit #GetFitted with Intimo
Product details:
Harlow Balconette Bra with matching Harlow String Briefs