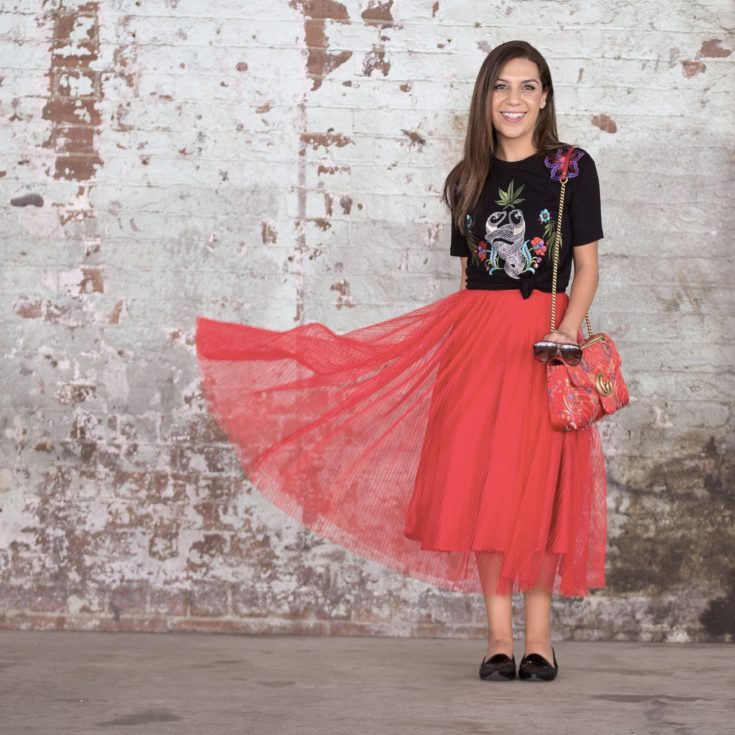 Here we are, folks, two months after my first Hypoxi session and the sceptic in me has been tamed.
As I mentioned previously, I embarked on Hypoxi with the intention to lose some centimetres before Fashion Week. I had my eye on a few international runway pieces that I just had to have but the sizing was just not measuring up … so to speak!
Twenty three centimetres and a Dior skirt later, I am so excited with the results that I have achieved with the help of Hypoxi. My thighs and derriere feel more toned, my oxygen levels are in-check and I feel genuinely more relaxed an confident.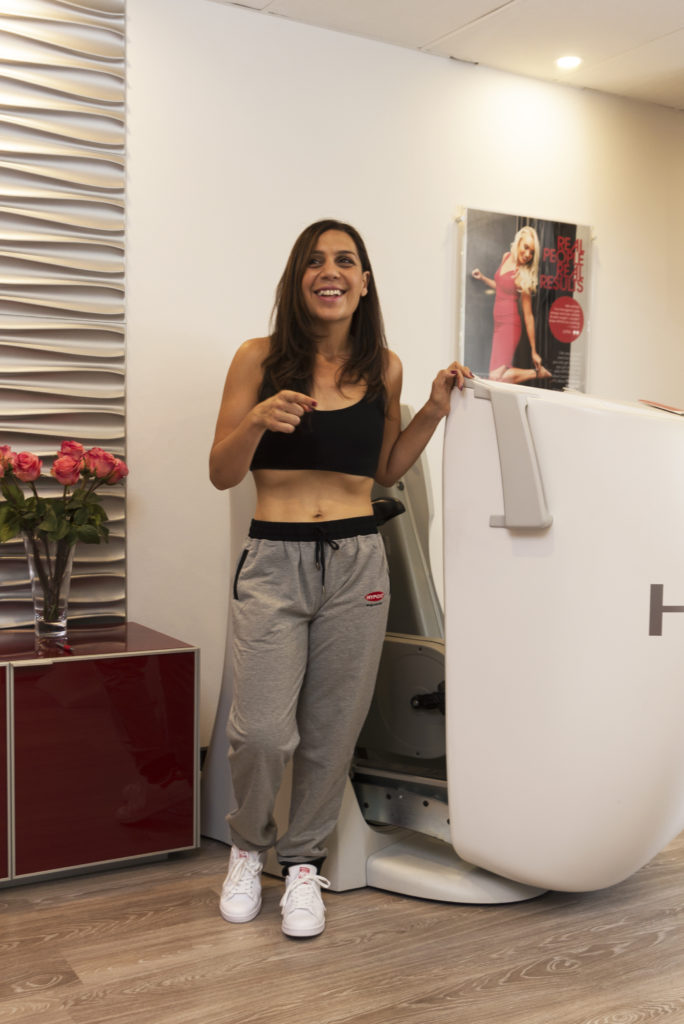 As a mum of two, the way Hypoxi has fit seamlessly into my life is what will keep me going back. It's a sweat-free workout that I can do on my lunch hour and between meetings. And the sessions are cheaper than what I've paid for personal trainers in the past.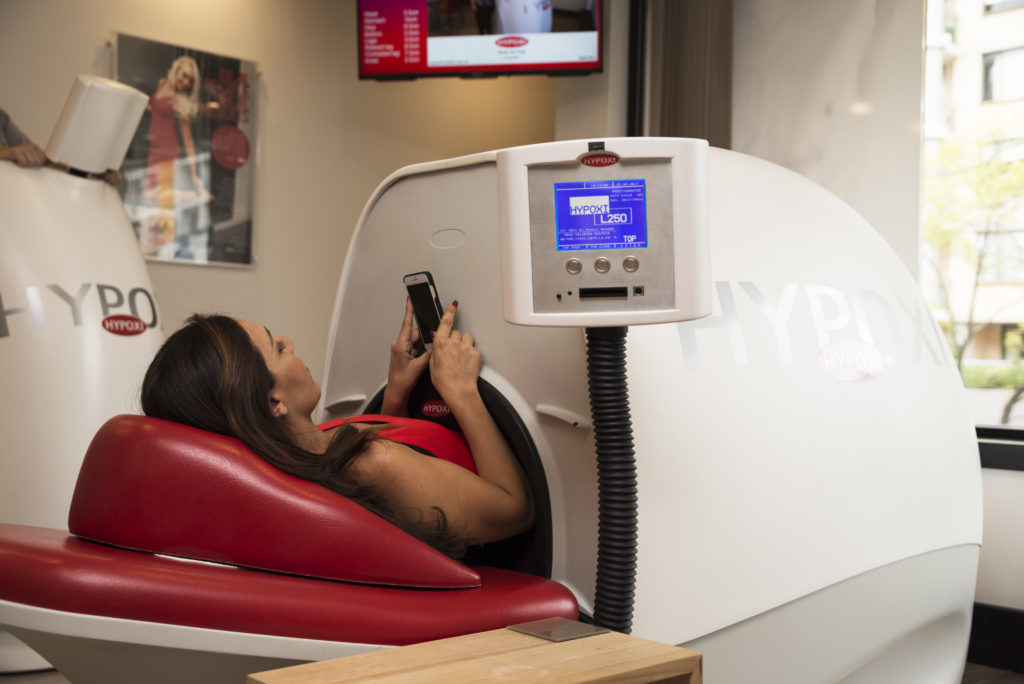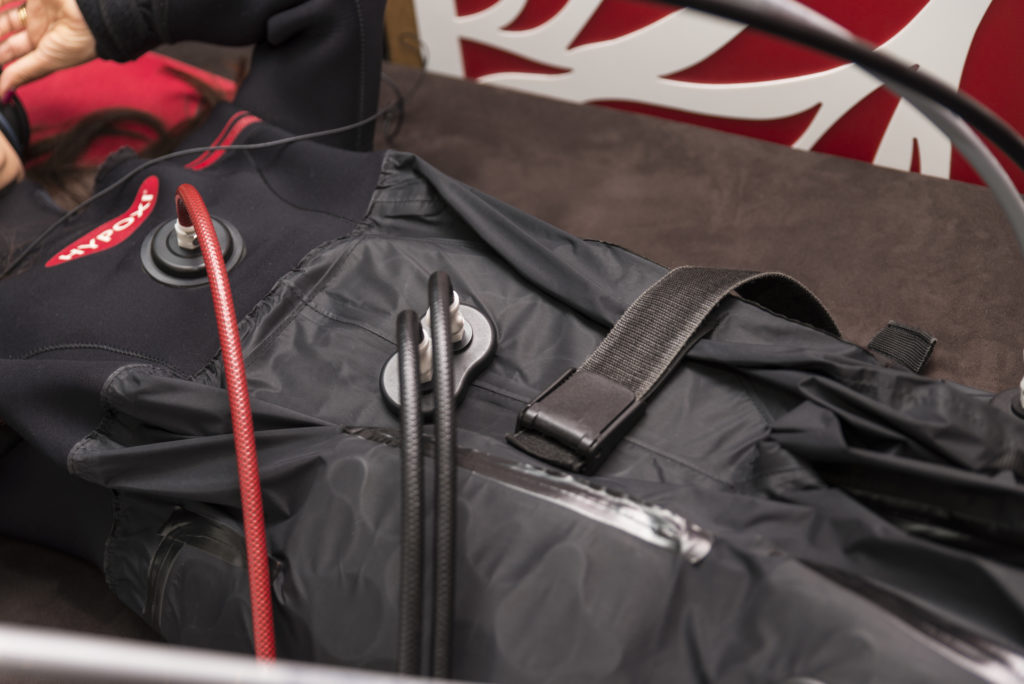 Apparently I'm in good company – I've been told that Robbie Williams and Madonna have one of these machines at home. Well, if it's good enough for them …
.
A huge thanks to the friendly staff at Parramatta and Hurstville for your ongoing support and encouragement.
.
#MumLifeHack
.
Photography by Shots With Carolin and feature image by Josephine Khouri Photography