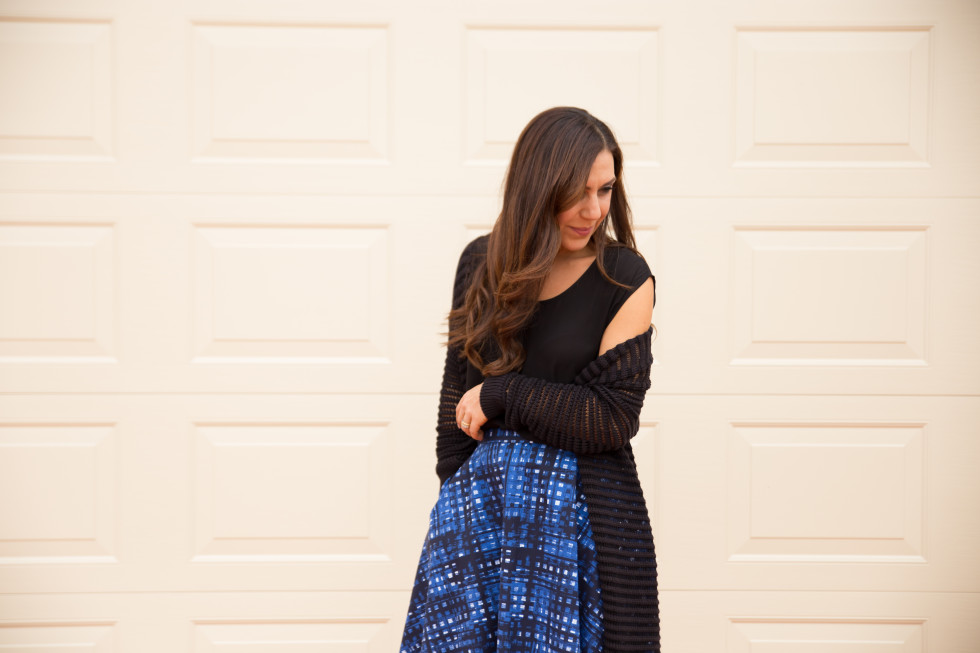 My whole Instagram feed appears to be in collusion to make me spend my hard-earned money on luxury items and expensive clothes.
That was until March, when my perception of high-fashion was challenged. Jessica Mauboy made waves at the Virgin Melbourne Australia Fashion Festival (VAMFF) when she opened the Target runway with Danni Minogue, both looking sensational in new-season Target outfits.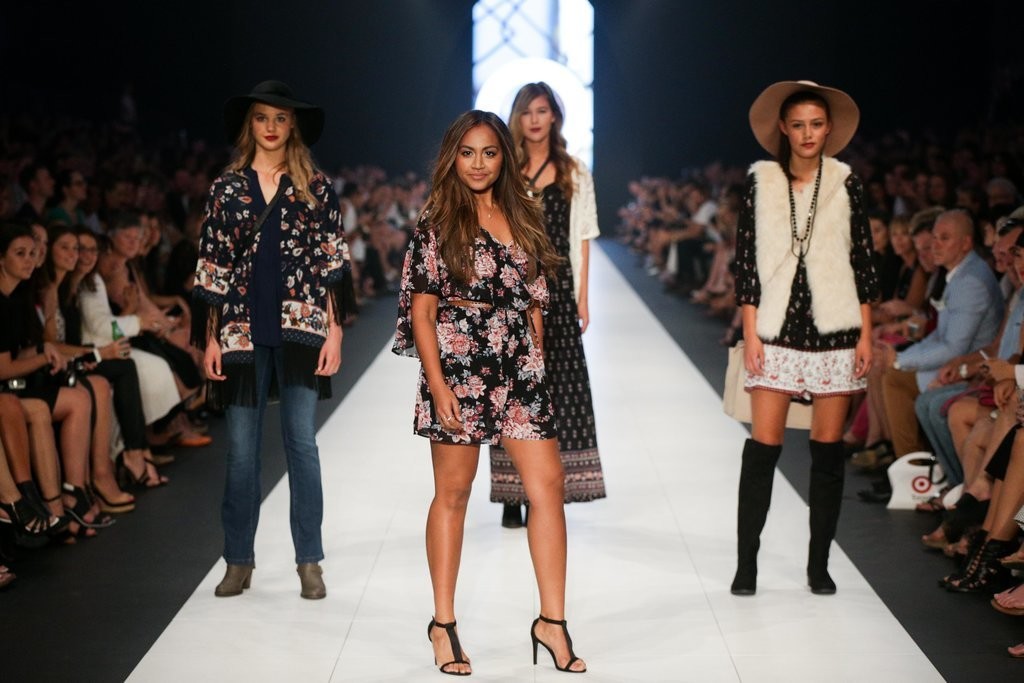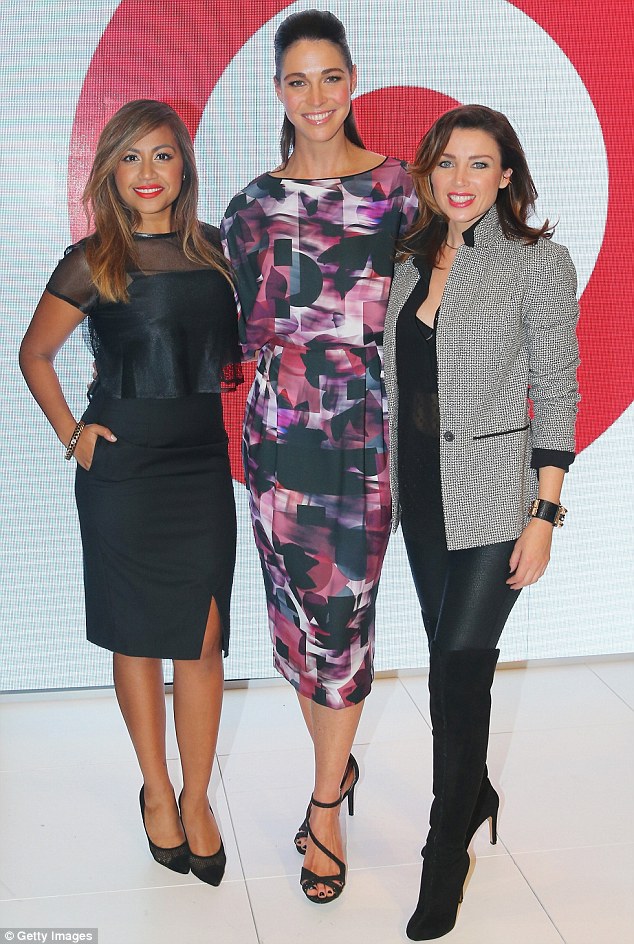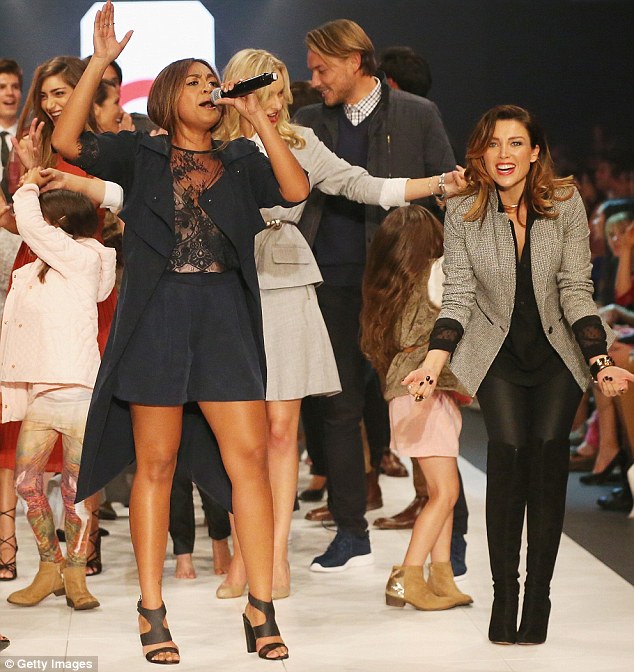 Shortly thereafter, Target announced Jessica as the new face of the retail-giant and released a "runway-to-rack" line, inspired by international European runways. Now, Dion Lee, a luxury Australian designer, throws a curve ball and designs a whole collection of active-wear for Target.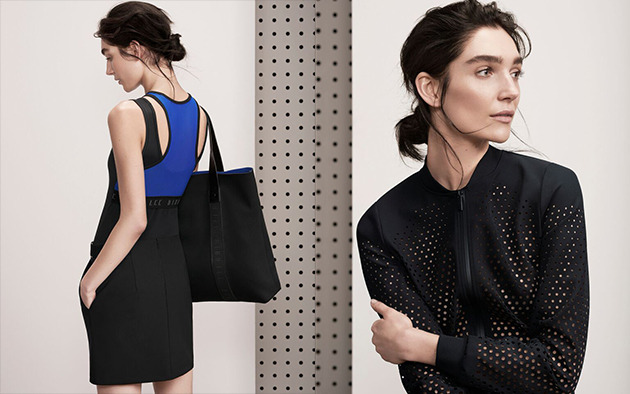 I don't know about you, but I can scarcely fathom the idea of buying my clothes at the same place I purchase nappies! Don't get me wrong – I've been shopping at Target for years. Mostly for toys, daycare clothes for the kids, thermal singlets, DVDs and stationary. But their women's clothing always seems dowdy and mass produced.
However, my mother always tells me not to disparage something before I've tried it (usually she's referring to food but I guess it can apply to fashion too). So I hotfooted down to my local Target store on a mission. I sourced, bought and foraged for my favourite clothing item – a midi skirt. You all know I have a weakness for midi-skirts.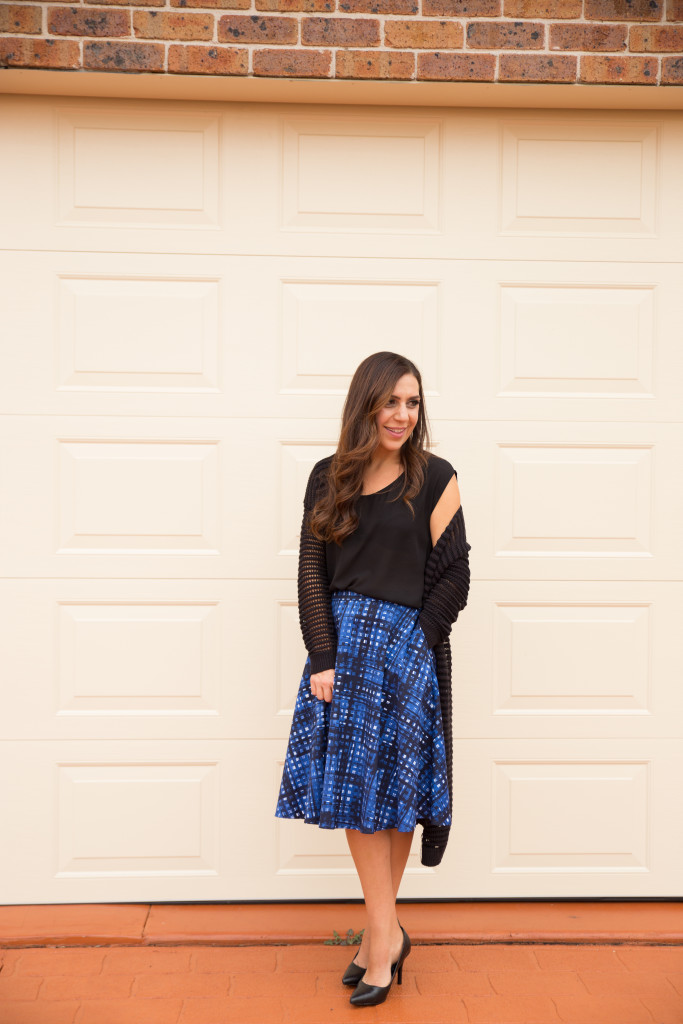 This cobalt-blue, structured 50s style skirt ($25) caught my eye. I pared it back with a tucked-in blouse, a long open-knit black cardigan ($49) and black pointed pumps ($20) from the Target store. I walked out of the store, quietly confident in my sophisticated styling prowess.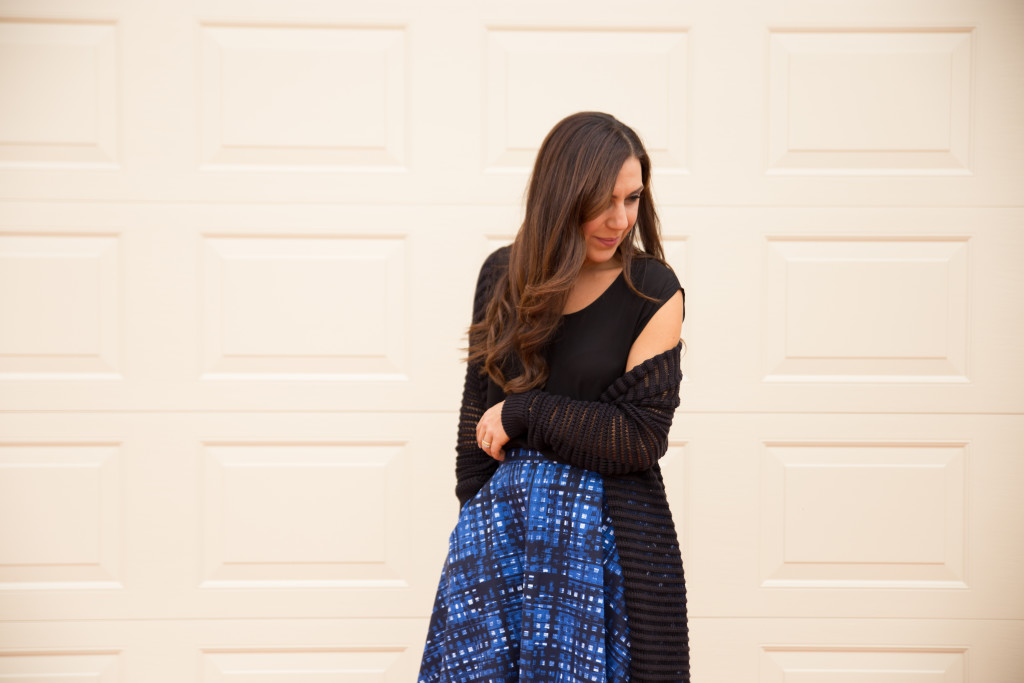 I  sported this outfit to the office the following day and received complements aplenty. No one guessed that I'd been shopping at Target. I still got the halo effect of a runway brand at an affordable price point.
More and more, Target is proving that they can feature key aspects of designer clothes at purse-friendly prices. Their strategy is ticking all the right boxes – a series of cohesive, cutting-edge collections that can be mixed and matched for work and beyond.
The Dion Lee diffusion line was just that – cutting edge style blended with purse-friendly prices, making a designer brand more accessible.
It goes to show that the price tag may have little to do with the intrinsic value of a product.