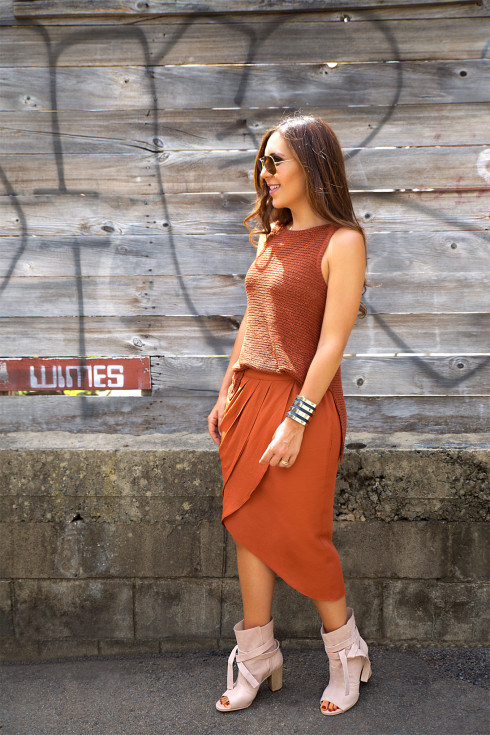 Celebrating exactly 1 year of celebrated Australian designer, Magdalena Velevska, at the helm of Seduce, it would be remise of us not to give a nod to the success Seduce have had in the last 12 months.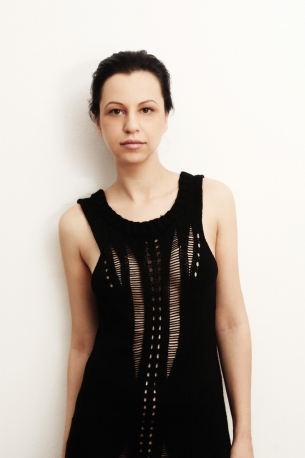 Seduce have been around for 25 years as a women's fashion retailer and it's no surprise that they're still going strong – a testament to a team dedicated to taking us girls from desk to dancing. Their clothing have a story, a story imbued with history that spans a quarter of a century.
And the story continues, in a more invigorated way, since Magdalena was appointed as head designer. The Seduce stores are bursting with fashion edge – original prints, luxury fabrics and fashion-forward silhouettes, while steadfastly holding on to their core aesthetic.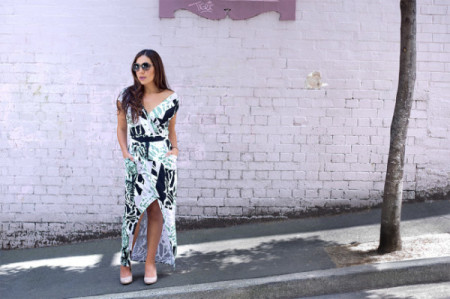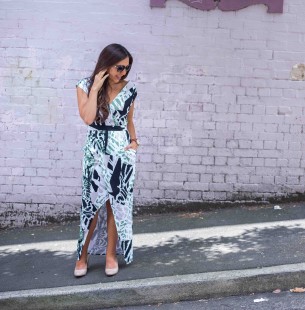 This season, Seduce will be providing gorgeous key pieces in the earth-tone trend that has been gaining momentum. Terracotta, rust and moss green – encapsulating our cleansed palates, sustainable lifestyles and vacation destinations.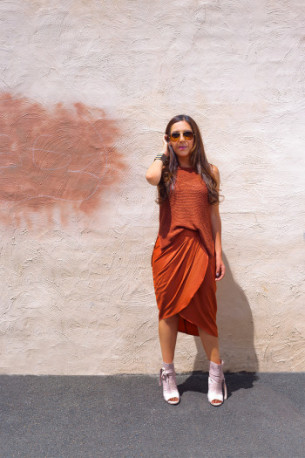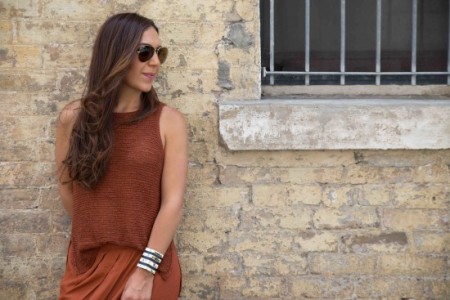 Animal Instinct Maxi Dress $189.95
Nevada Tank (Blue Juice by Seduce) $69.95
Goddess Cuff $24.95
Skirt $79.95 similar here
All shoes by Wittner