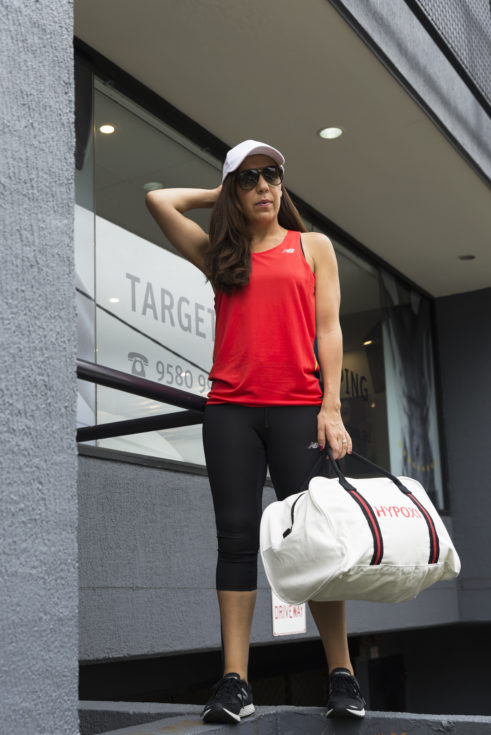 I know I said I'd be back in two week to report on my Hypoxi progress but I took some time off to spend some time with the kids during their school holidays. We made lots of childhood memories. And some adult ones too.
I must say though that my body was missing the Hypoxi sessions – it became accustomed to the delicate cupping massages three times per week and the improved blood circulation. Luckily, I did not put the centimetres back on but I was certainly feeling the void of not having that quick, easy training session during my lunch break.
So, I'm back in the swing of things and I'm so pleased to report that, despite the Easter egg indulgence, I've lost 19 centimetres, 2kg and I fit comfortably back into my usual dress size! Yay!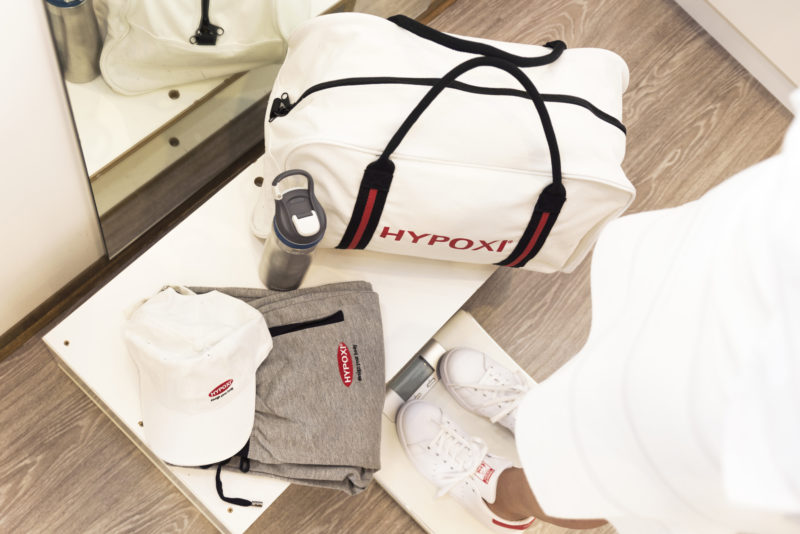 Most importantly, I'm seeing a visible reduction in cellulite and increase in my energy levels.
I'm so glad I took the time off – it actually gave me a chance to realise that Hypoxi is the sustainable weight loss program that I've been looking for.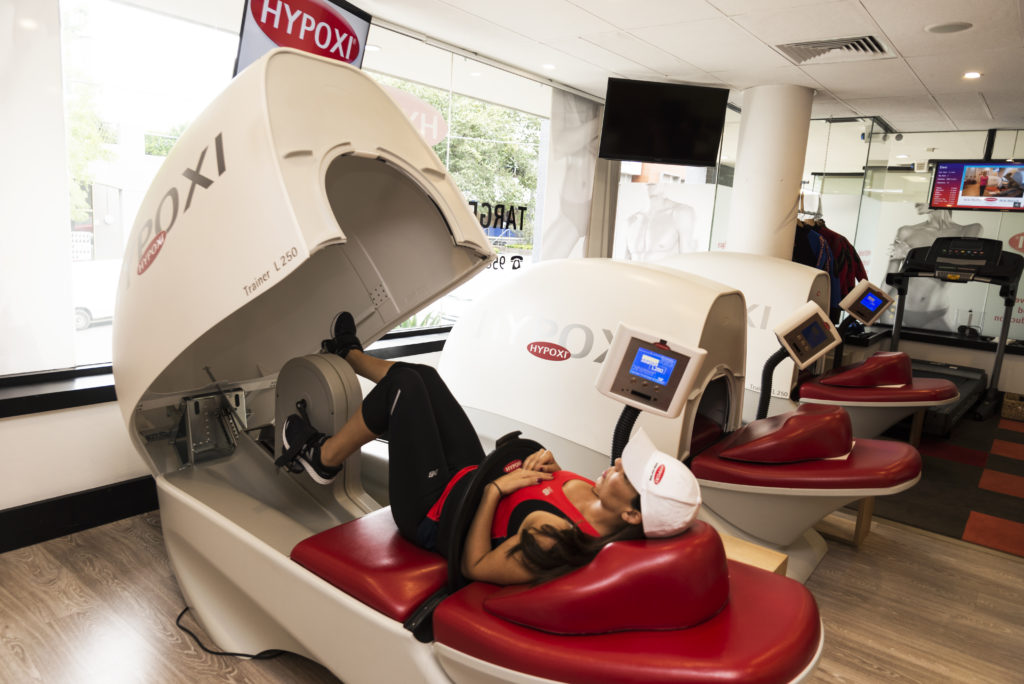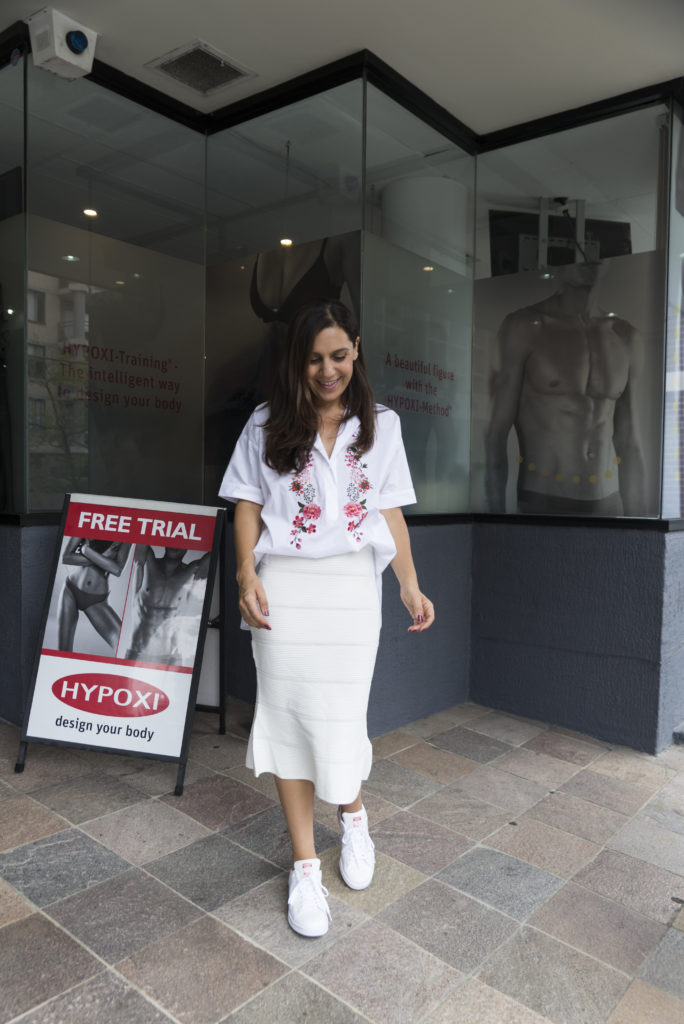 Fashion Week, here I come!
Get your FREE TRIAL here