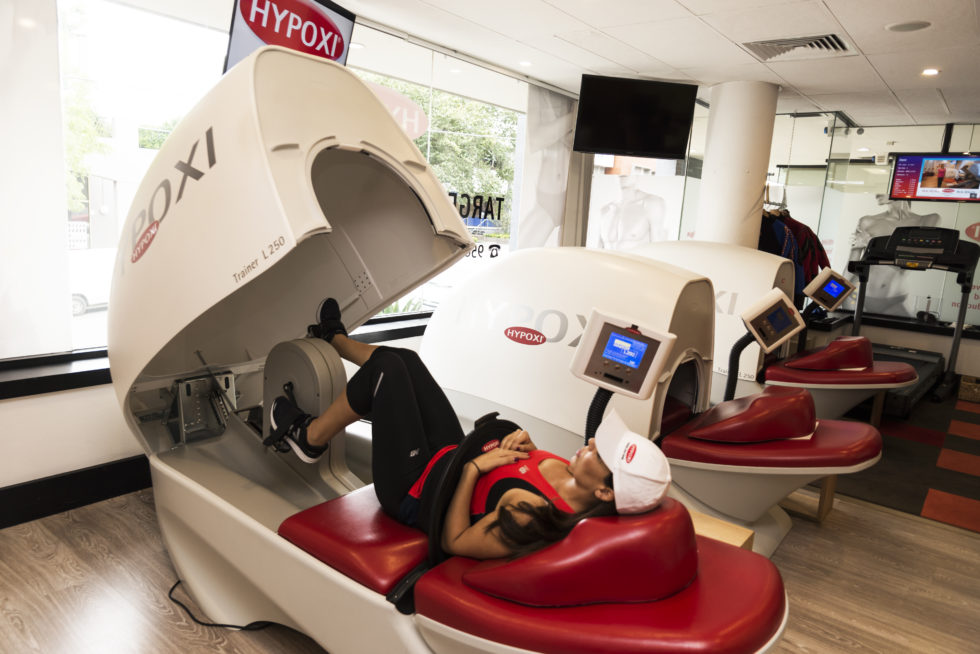 School drop-off, work, pick up kids, make dinner, do homework, clean house, blog, repeat.
That's a typical day in my life. Occasionally, I fit in an industry event, dinner with friends or a date night but there's certainly no time for regular exercise (but plenty of time to put on a few extra centimeters).
Since Christmas, I have been feeling very sluggish and much thicker around the waist. I really haven't had the time or inclination to fuss too much about it, although it's been a thorn in my side (otherwise known as a muffin-top in my side!).
Then reality strikes – the official Schedule for Mercedes Benz Fashion Week is released. That time of year already? And suddenly Fashion Week is less than two months away. Before you utter "first world problems" under your breath, hear me out. This is the biggest industry event of the year – it's where brand partnerships are created, where your coverage content is being scrutinized and where designers send you clothes that are "sample sizes". Ok, I can't sugar coat it – this is a first world problem. Call it what you will, but the bottom line is I need to lose a few centimeters! Stat!
Enter Hypoxi!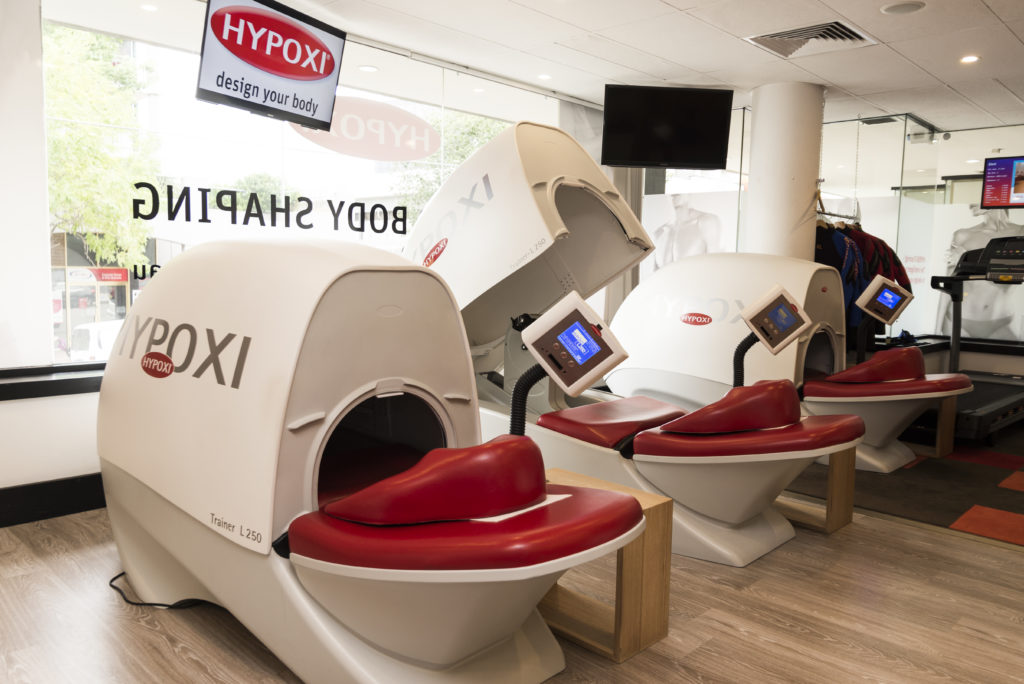 I've been tempted to try Hypoxi since this time last year but have been rather skeptical. I don't usually buy into claims of miracle weight-loss programs. I firmly believe that if you want results, you need to work hard for them. Laying on my back in a space-suit hardly sounds like hard work. However, I am out of options and the fact that I can potentially burn fat during my lunch hour while still sending emails and not breaking a sweat, begs a try.
The concept is rather interesting – it's based on the vacuum theory that by increasing circulation, you can reduce cellulite and stubborn fat. So here we go …
The first stage of the Hypoxi session is laying down in the Dermology Suit (affectionately known as the "space suit") for 20 minutes. During this time, I catch up on emails or take a nap (no kidding!) while the pressure chambers work all over my body like a gentle Chinese cupping massage to stimulate the body's natural fat-burning system.
Out of the suit and into a scuba-skirt (circa 2015!). Neoprene fashion disaster aside, the functional skirt ensures an airtight seal into the cycle pod. Here I lightly pedal an exercise bike while vacuum pressure is applied to my lower body to stimulate blood flow. I am under strict instructions to relax, pedal gently and keep my heart-rate down (when does the hard part start?). I am offered a magazine to read or a movie to watch. Usually I decline and use this time to curate my Instagram feed.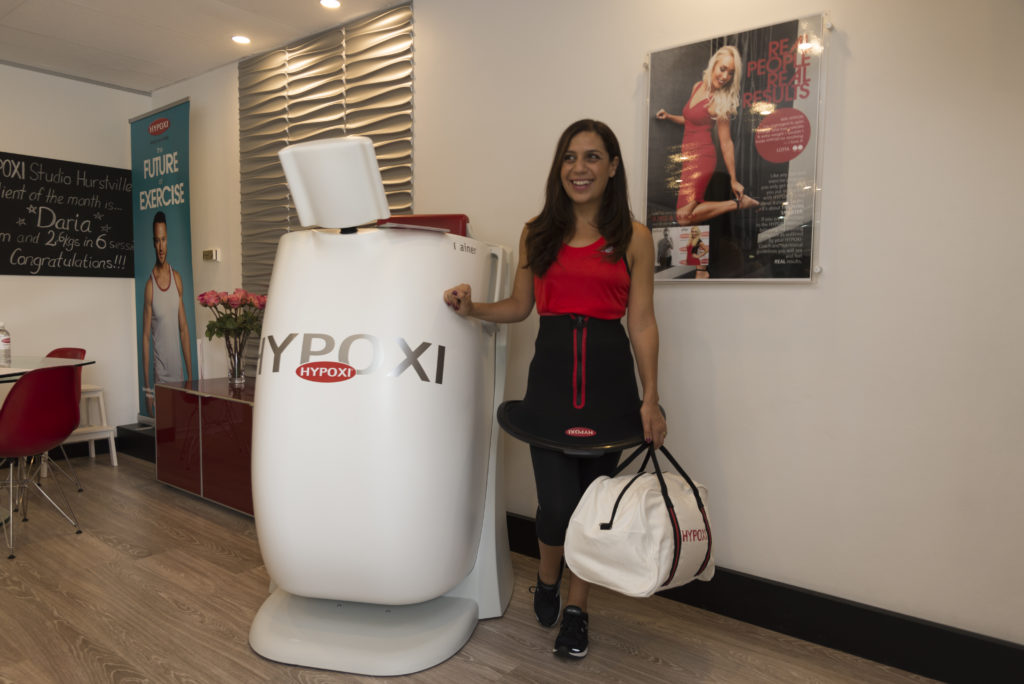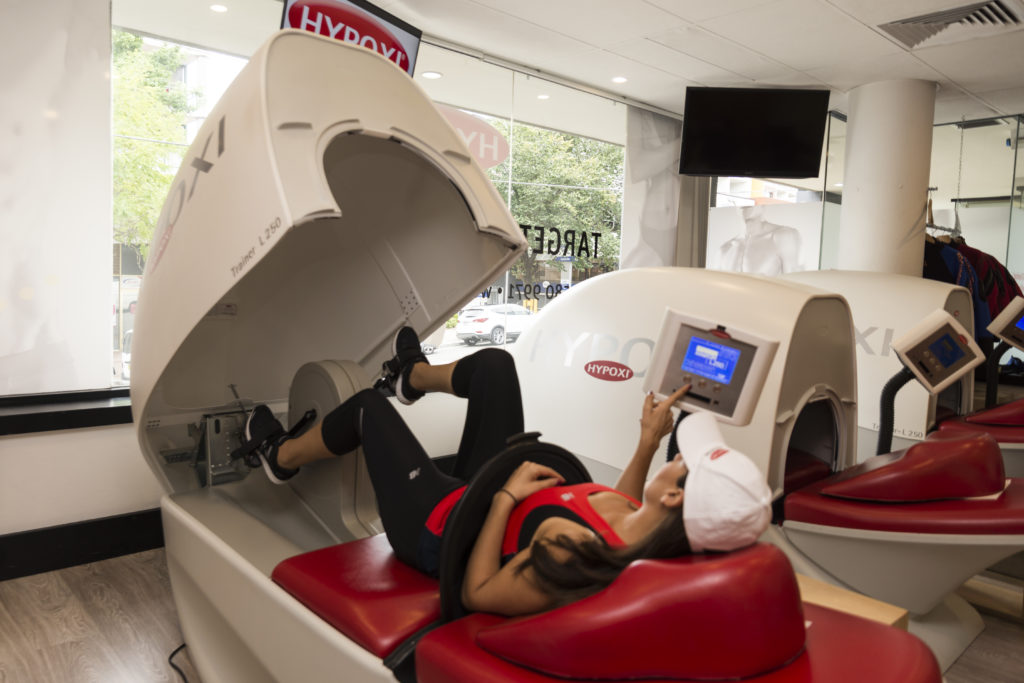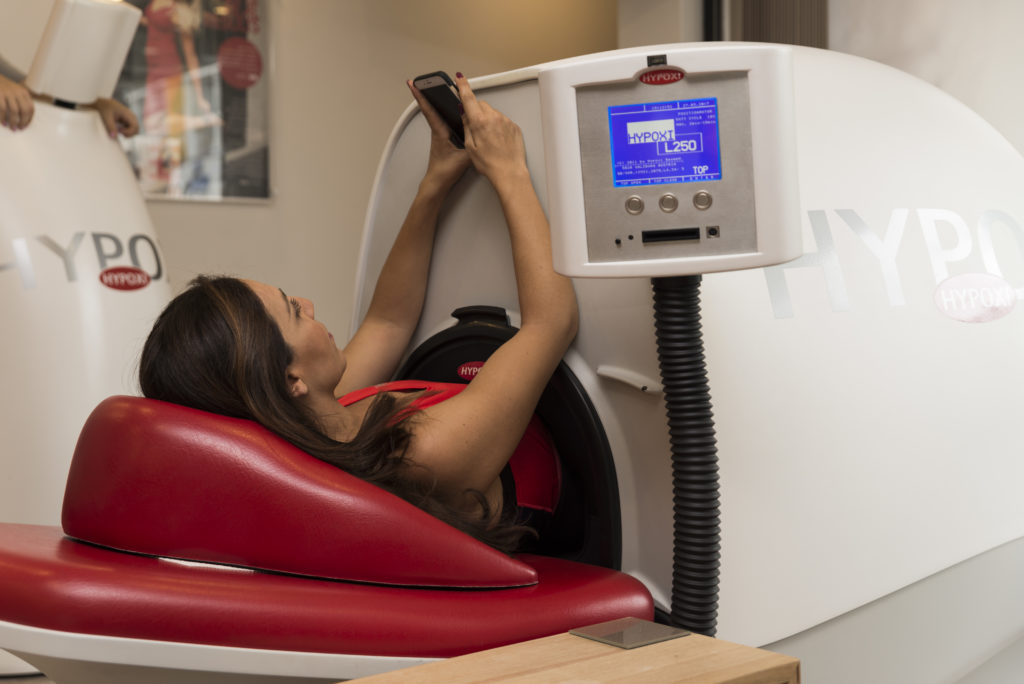 The whole process takes less than an hour, after which, I can smoothly transition back into the office without the need for a shower or a whole can of deodorant.
And there you have it folks, a real life Mum-Life-Hack!
After two weeks, I am feeling very optimistic about the outcome.
I will report on my progress in two weeks from now (at my monthly measure-in).
There are 24 around NSW. Try it for free HERE.
Photography by Carolin Margi Photography