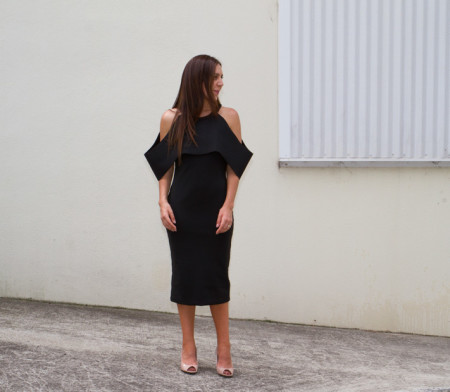 As the former Mrs Australia Globe, Karen Gee runs an emerging fashion empire and is a mother to five children.
A few years ago, in a world of disposable fashion, Karen recognized a gap in the market for effortless, custom-made pieces that made women of any age and size feel classy and sexy … and ready to take on any occasion.
Three years on, her eponymous fashion label has become a firm favourite of Melissa Doyle, Lisa Wilkinson, Sonia Kruger, Sam Squiers and other celebrities from all over the country. And it's easy to see why – KG gives the consumer a chance to totally express herself by customizing the dress in her beautiful flagship store in Chifley Square, Sydney.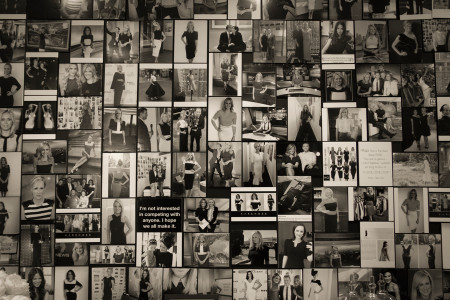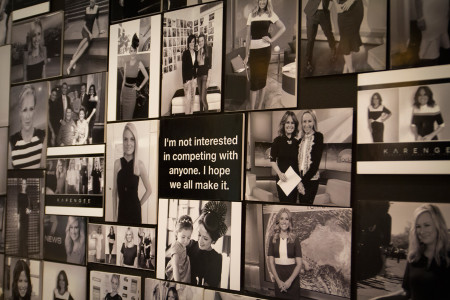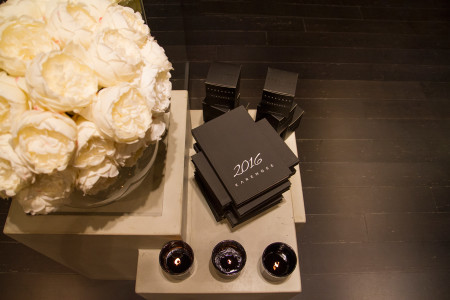 For a busy woman who is juggling an all-consuming brand schedule and the needs of five children, she spends a lot of her time in the shop-front with her clients, giving them a fit that exudes the kind of confidence we are all searching for. When I met Karen last week and she took me through her clothing racks, it was evident that her clothes are imbued with incredible passion – "passion to create a label that all women could identify with".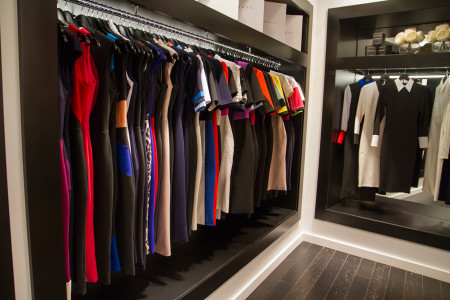 The experience was extremely unique in that I could customize the colour, length, size, texture and style of my dress to suit my needs and my insecure body. Her well-orchestrated team created this dress for me at KG's atelier space in Sydney overnight and had it delivered to my doorstep in time for their Christmas cocktail party the following day!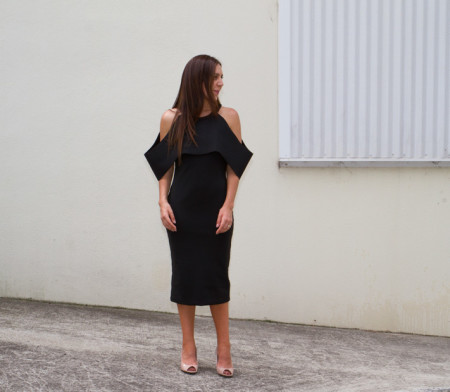 At the celebration, it was evident that there is nothing ageist about this brand – sexy women of all ages were in attendance; embracing the smart, minimalist discipline that is Karen Gee.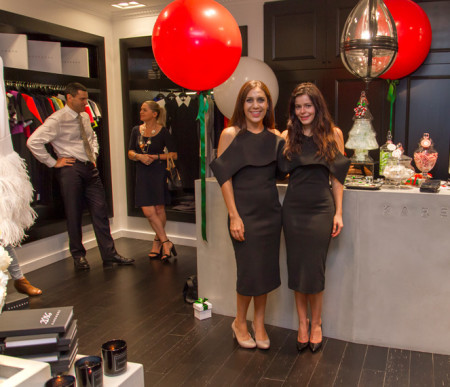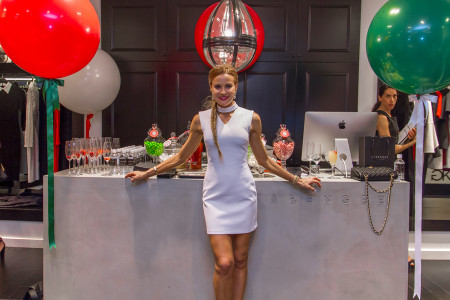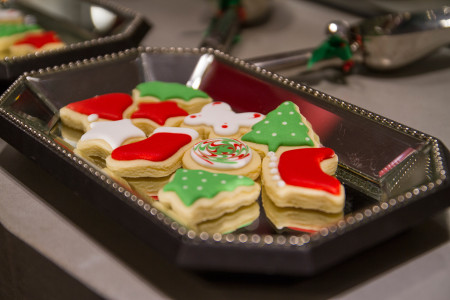 The dress was not only wearable but felt unbelievably beautiful on my body … and will continue to look good in decades to come.
With their timeless qualities and flattering cuts, it's no surprise that Karen Gee's dresses have made their way onto almost every news-reporter and high-profile woman in the country.
.
.
Photography by Josephine Khouri Photography