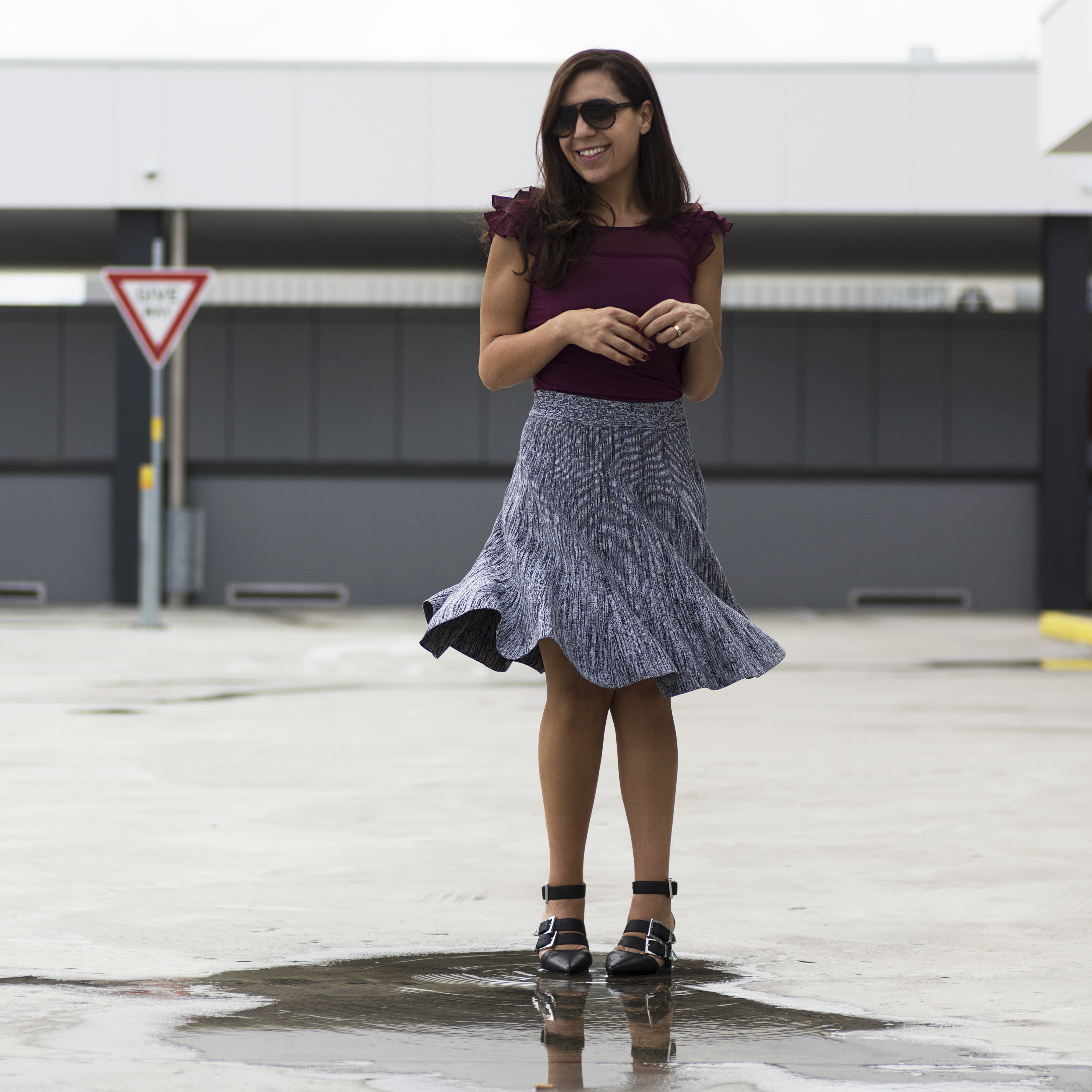 Although I have moments of being tempted by outlandish fashion trends, I'm the type of girl that keeps to my style rules – modest, feminine and fun.
My father has always been a corporate executive so my idyllic childhood was infused with high-society dinners, evenings at the theatre and interstate business trips with mum and dad. It was inevitable that I would find myself in the corporate world and dressing the part.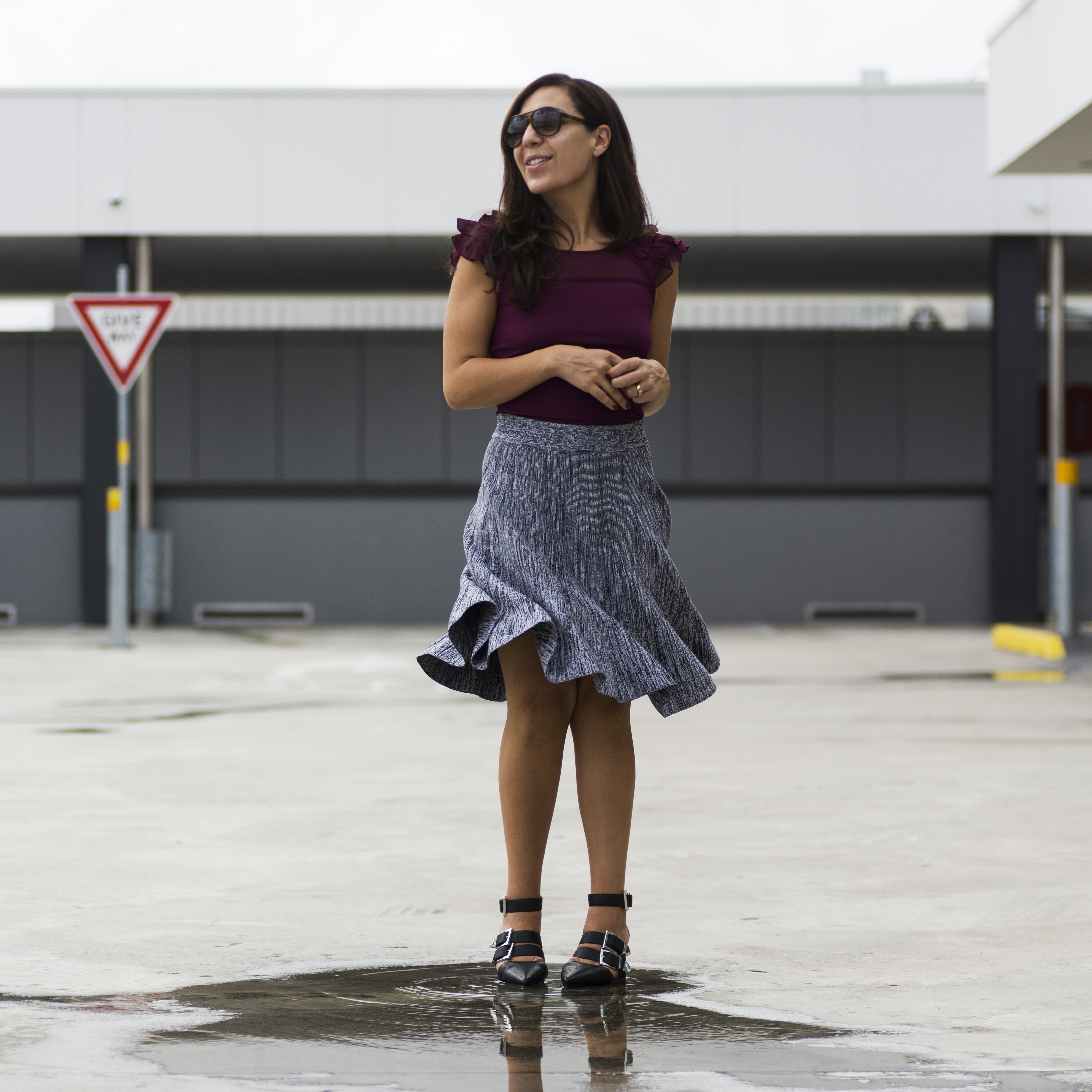 However, over the decades, I have noticed the principle idea behind corporate dressing has been re-created (for women, anyway). We can be powerfully elegant without wearing a white button-down and stuffy, structured suit. And this is why Review Clothing has always managed to hold a special place in my wardrobe with its great selection of well-cut, high quality pieces that are suitable as office-wear, day-wear and race-wear.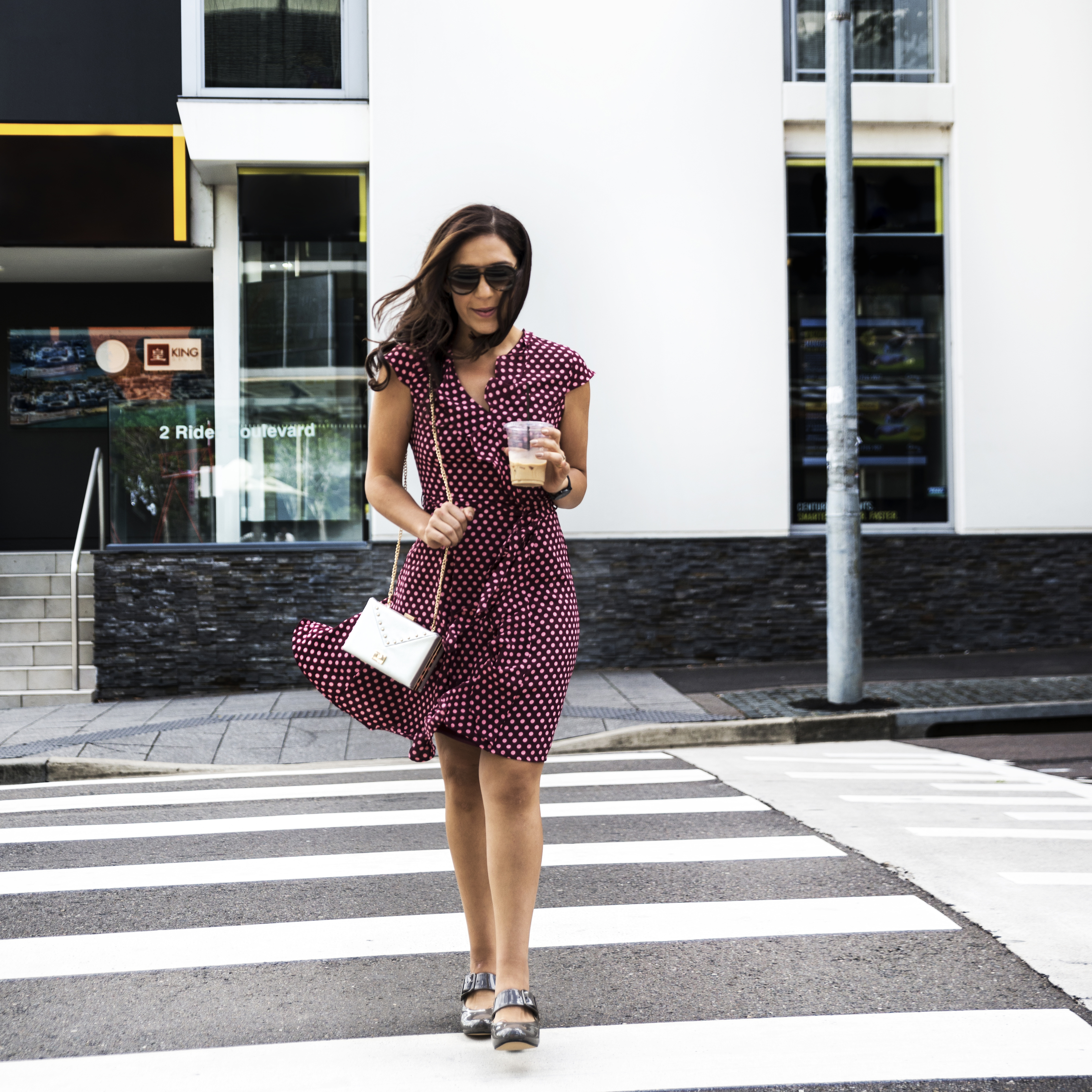 In today's fashion landscape where new international retailers and trend-based brands are constantly popping up on our news feeds, Review has always managed to hold its own in a fickle market. This season, Review are offering gorgeous, classic shapes with a fun yet sophisticated twist.
I am welcoming these beautiful, rich burgundy, jewel-tone pieces into my well-edited personal wardrobe.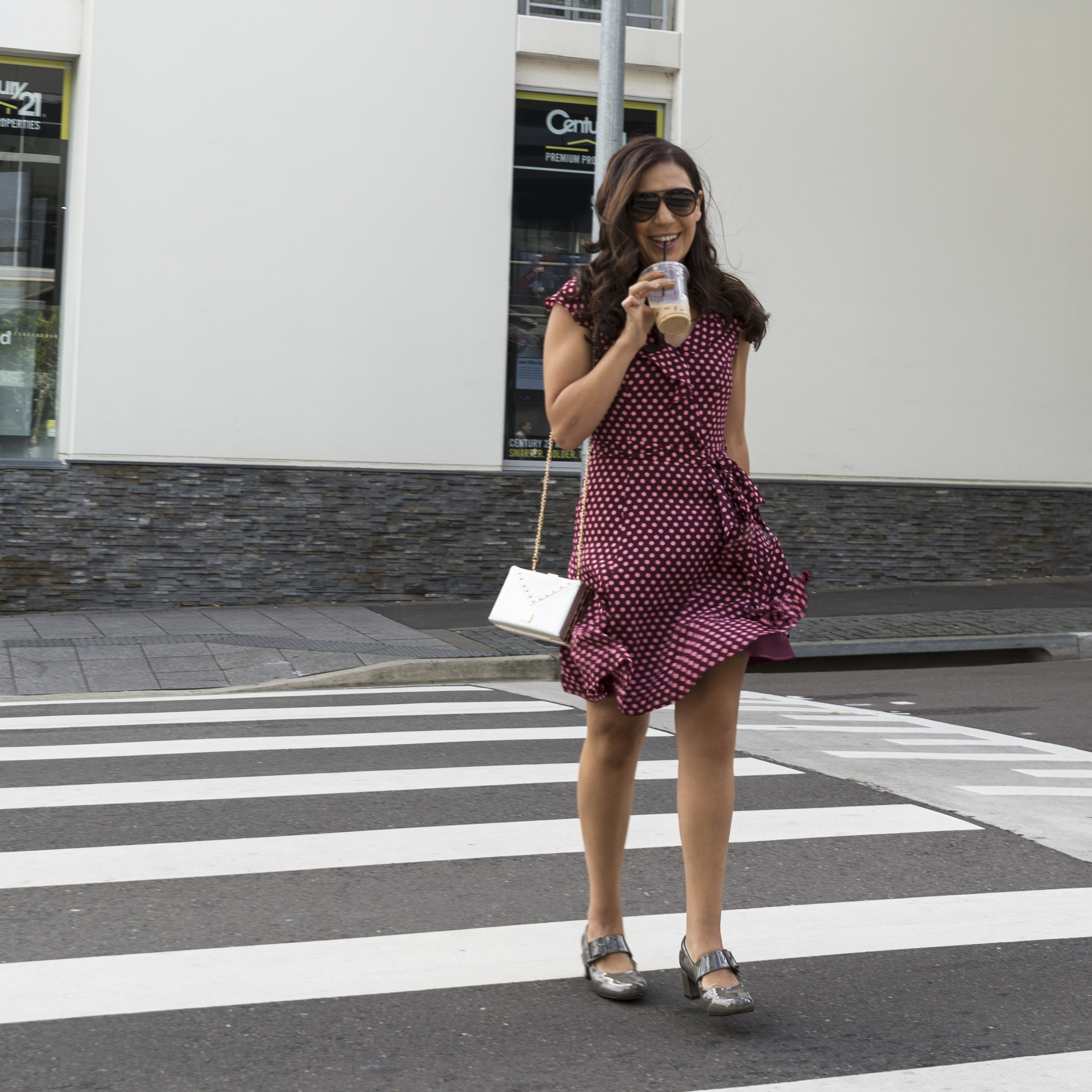 Style tip: Balance out deep crimson tones with metallic accessories.
Wearing:
Review Viola Spot Dress SHOP HERE
Review Missy Top in wine SHOP HERE
Review Tiana Skirt  SHOP HERE
Photography by: Carolin Margi Photography