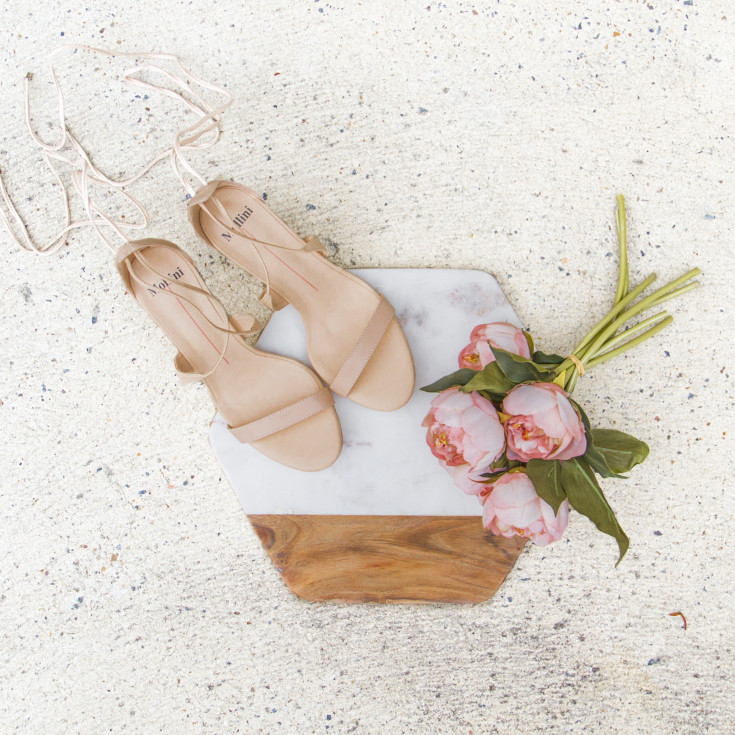 Everyone has a story about why they became a blogger. This is mine.
My whole life, I harboured a dream to work in fashion – to wear impeccably made garments and shoes. However, a few years ago I was diagnosed with a chronic disorder – a disability that effects the mobility and balance in my legs and feet. No one in Fashion Land had ever heard of it, least of all me. The doctors told me to forget about the fancy shoes and keep my feet under a desk.
The condition is called "Charcot-Marie-Tooth" or "CMT" for short. It essentially means that my legs don't work as well as they should and that you will almost always beat me in a race (unless I'm driving). Oh … and I can't jump! Nope. I've never jumped! I don't even know what it feels like to get my feet off the ground (sorry, Toyota, I can't collaborate). Jumping is over-rated, anyway.  That's what's I've been told by the CMT sufferers who have been summoned permanently to a wheelchair.
Obviously, I refuse to dwell on my undetermined fate or wear orthopaedic shoes (I can't imagine they would look very appealing in an outfit post!) so I have learned to live within certain parameters of shoe styles – block heels, medium heels and wedges with support. Variety has never been a luxury for me … Until now!
I recently stumbled across Styletread; an online shoe store that stock a variety of the latest collection shoes that are both comfortable and on-trend. Styletread have a large selection from Tony Bianco, Windsor Smith, Mollini, Lipstick, Naturalizer, Django & Juliette and more.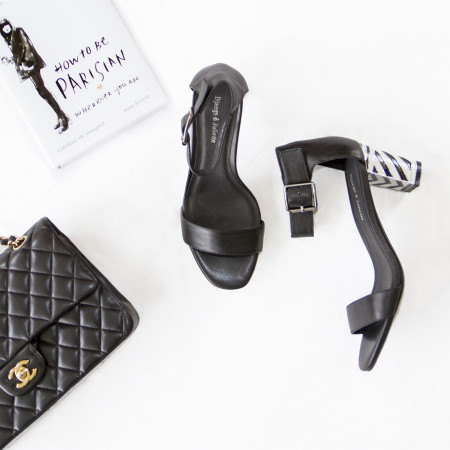 Amid an extensive range of flats, sandals, heels and brogues, I am in uncharted territory. I feel like a child in an (online) candy store – the possibilities are endless. I can conveniently sort by style and colour and up the ante on my shoe game.
The Tony Bianco Avar lace-up heel has been sitting in my shopping cart for a while, although I know all-too-well that I will lose balance by just looking at it. But I have stocked up on some other great options for summer that are as gorgeous as they are practical.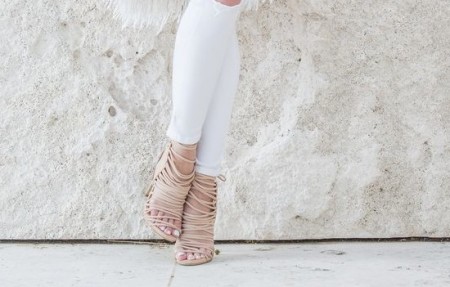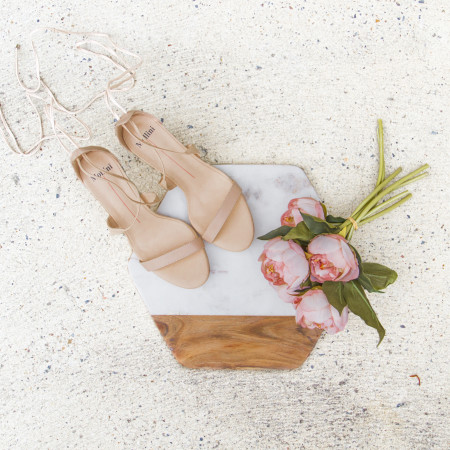 Sure, I want to raise awareness in an industry where perfection is expected, but I also want to teach my children (who have been diagnosed with the condition too) to persevere with their dreams despite the roadblocks.
My love affair with shoes will continue and, 0ne day, my daughter will also be treading carefully yet stylishly thanks to Styletread.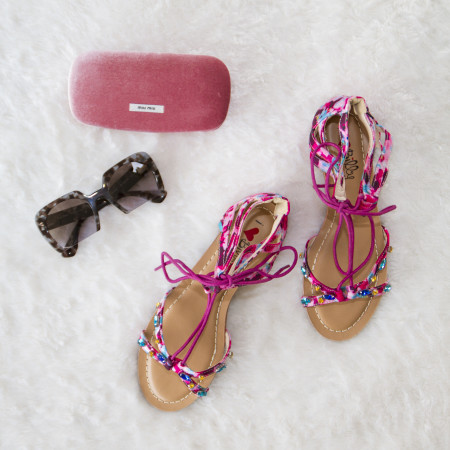 Photography by Josephine Khouri Photography