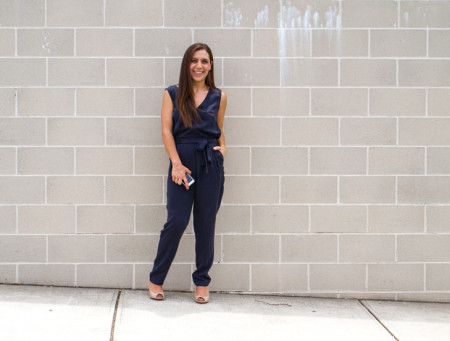 Recently I was sitting in a room with some school mums, watching our children play pass-the-parcel, chatting away about chocolate, our children and homework (or lack thereof). Inevitably, the conversation turned to shopping – the brands we liked, the ones we didn't and how we dress for the school run.
When my turn came to speak, at the risk of sounding pompous, I (almost-begrudgingly) admitted that I had been shopping at Target for womenswear. There was a deafening silence across our table. Apparently, the insidious nature of my Instagram feed has led my new friends to believe that I never stepped foot in a chain-store.
I was quietly chuffed and even did a mental happy dance. But the reality was that the two desires can certainly co-exist. You can be a Chanel-loving, Maticevski-adoring, Camilla-addicted girl and still enjoy the convenience of effortless, low-priced, quality clothing. "Yes, I do shop at Target" I replied "and more often than you might think".
Behind the apparent glitz and glamour of what you see on Instagram, I have a role to play as a working mum who has very little time for hair and makeup in the morning, let alone outfit planning.
Target's womenswear range for summer have helped me master school-run chic without spending a fortune. I've pared this military vest back with black basics for an effortless, clean look while trying to get the kids fed and out the door.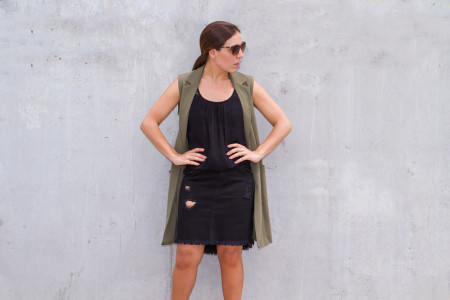 By far, my favourite piece this season is this work-friendly jumpsuit that can be taken into the evening by adding some razzle dazzle – a bauble necklace or perhaps shoulder-sweeping earrings – and a pair of peep-toe heels.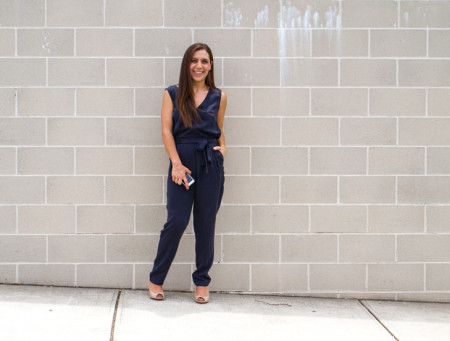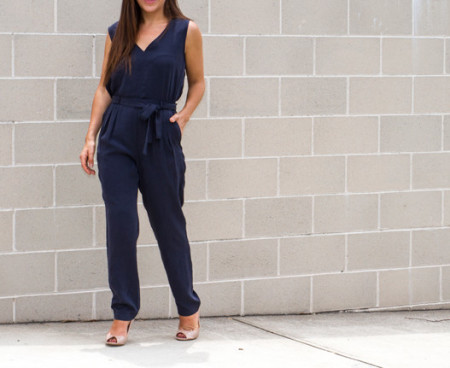 And with temperatures soaring, this distressed denim skirt will be my summer hero – pair with a Boho optic white top and lace espadrilles and you have a fool-proof addition to your warm-weather wardrobe.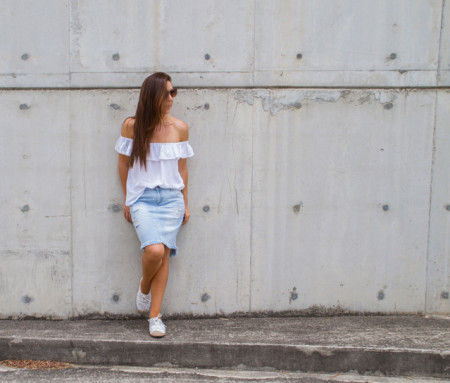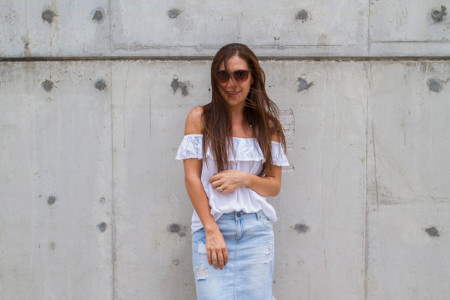 For practical looks that are ruling the runways, check out Target's new summer range.