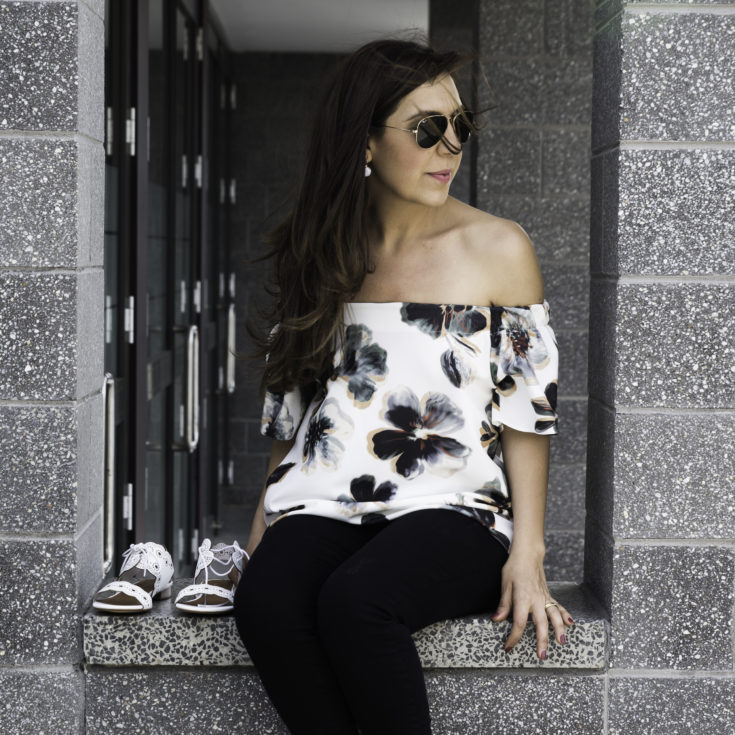 I've always said that style is 100% indigenous to where you're from. Ok, so I'm not from the UK but  have been to London several times and each of those times I was summoned by that kind of sartorial-cool, off-duty fashion we aspire to.
Once you've been to the UK, you understand why Marks and Spencer is one of their leading retailers. And now the institution has come to Australia in a big way! Not in the bricks and mortar sense but with a local website with seasonally-relevant pieces, pricing in Australian dollars and Australian sizing.
M&S have successfully recognised a gap in the Australian market for extreamly well-priced, high-quality garments. We're talking off the shoulder-tops, gorgeous florals, tailored trousers, kids clothing and even home-wares.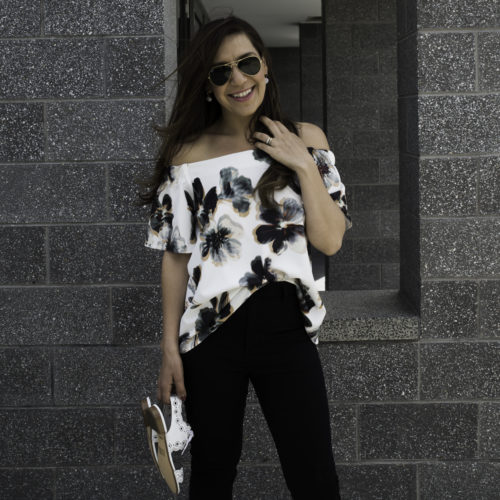 With all the social events I have on this season, I am opting for relaxed silhouettes for off-duty time; like this stunning off-the-shoulder abstract-floral print top, paired with the perfect pair of skinny jeans. I've had countless emails and Instagram messages about this top. If there are any left, you can get it here for only $35 dollars (actually, it's now $20!!)
I'm all about simple and streamlined garments for spring, like this Cochella-inspired dress which is so wearable, especially on those days when you don't know what else to wear.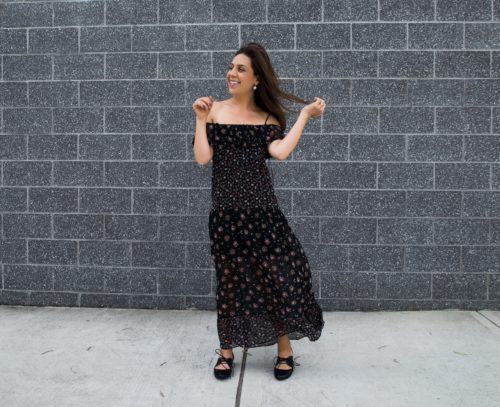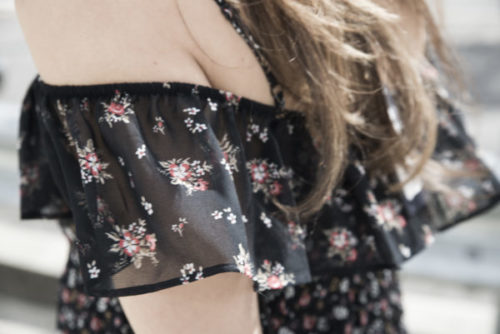 I'm on the site now, browsing the new arrivals, and I've stumbled across this embroidered bomber jacket. Just in case you didn't get the memo – bombers have taken over the fashion world.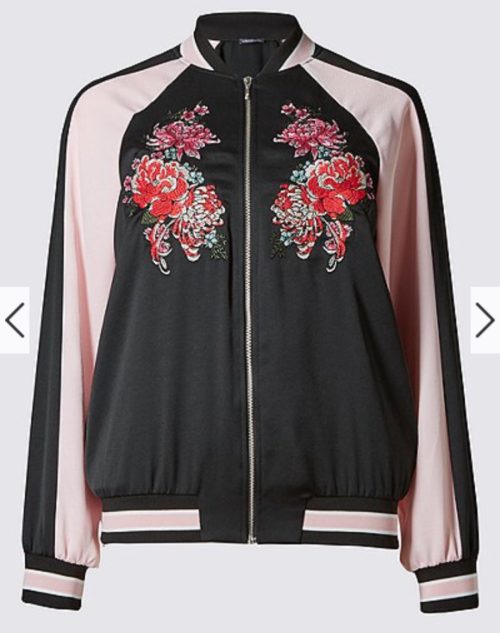 High street fashion is sorted thanks to Marks and Spencer. And don't just take my word for it.  Ask Alexa Chung, who's recently collaborated with the British institution!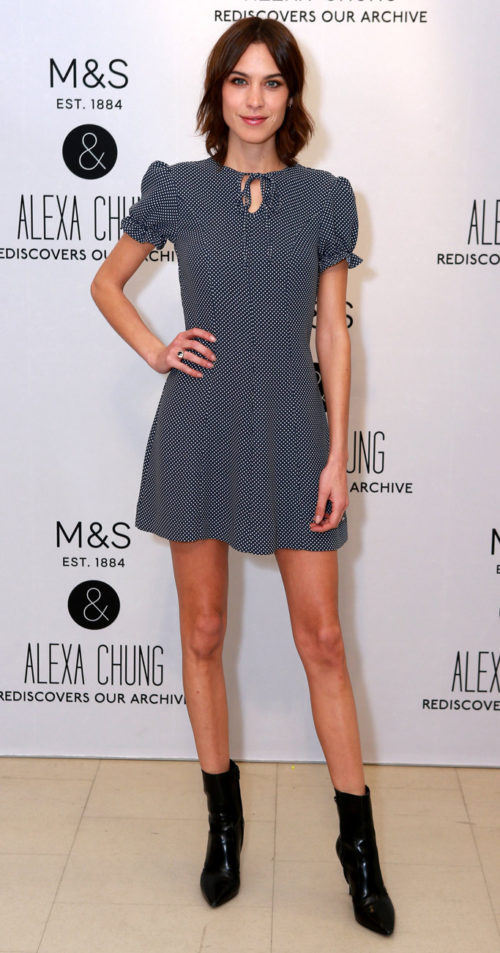 Collaboration supported by Marks and Spencer & Shopping Links
Photography by @carolin_margi_photography