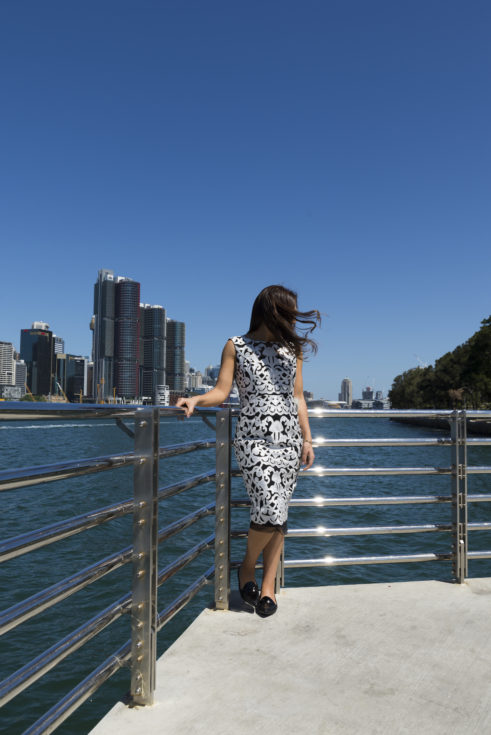 Big news guys. No, huge news! It seems one of our favourite brands has opened a stand-alone store in the QVB. 
Anthea Crawford is proud to be celebrating its 40th year as an iconic Australian label. It makes perfect sense to house it's flagship store within a shopping destination that is imbued with Australian history and houses more than 180 of Sydney's finest fashion boutiques. To commemorate this milestone, the label has also rebranded to feature a diamond icon (symbolizing strength, longevity and beauty).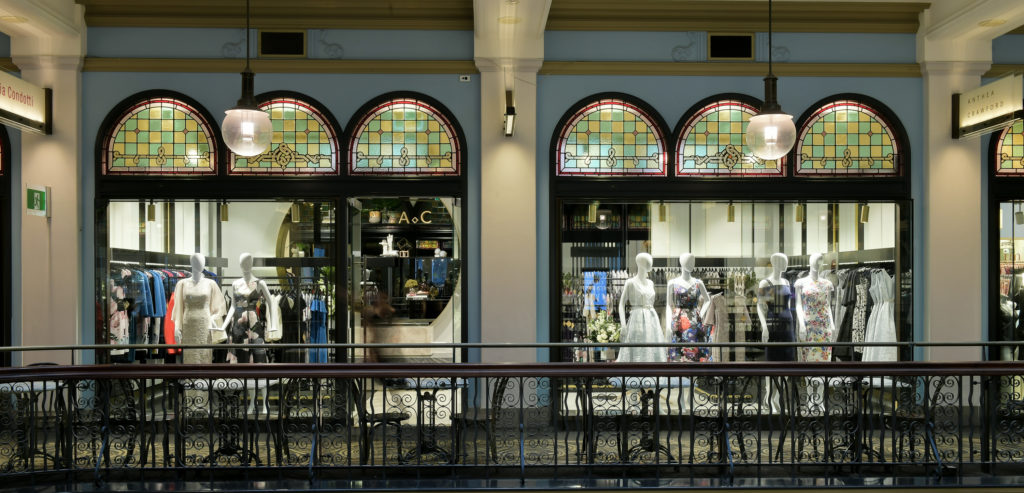 I was fortunate enough to attend the exclusive unveiling of Anthea Crawford's new flagship store (and re-branding) in Sydney's QVB to witness this dream come to life. And what a spectacle it was. Amongst the velvet draping, marble detailing, greenery and fashion books, were exquisite garments clanging together on the racks.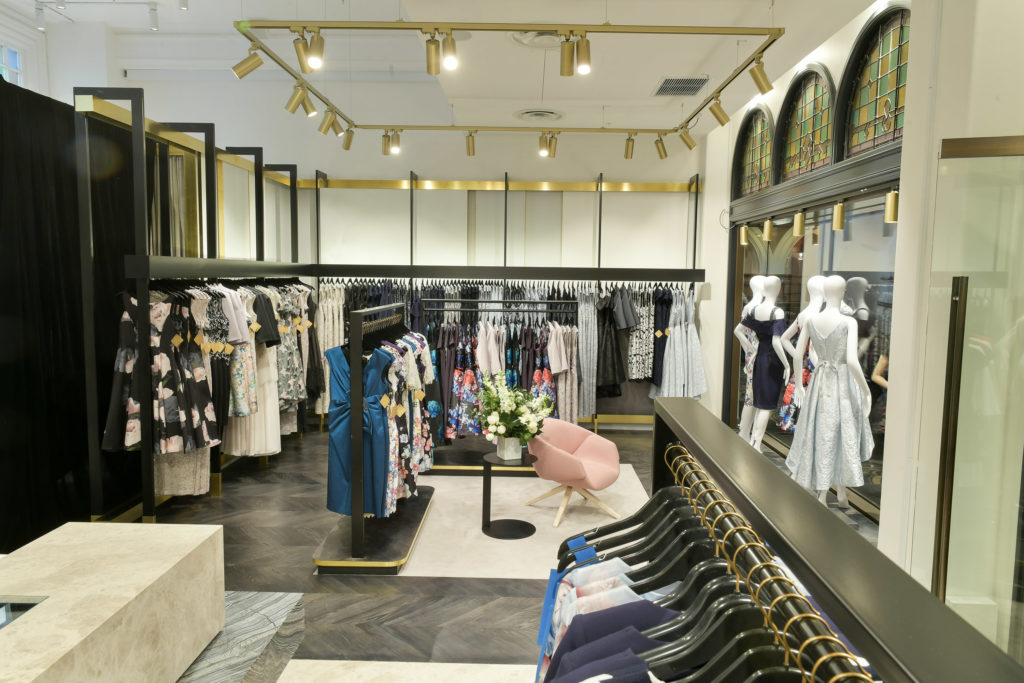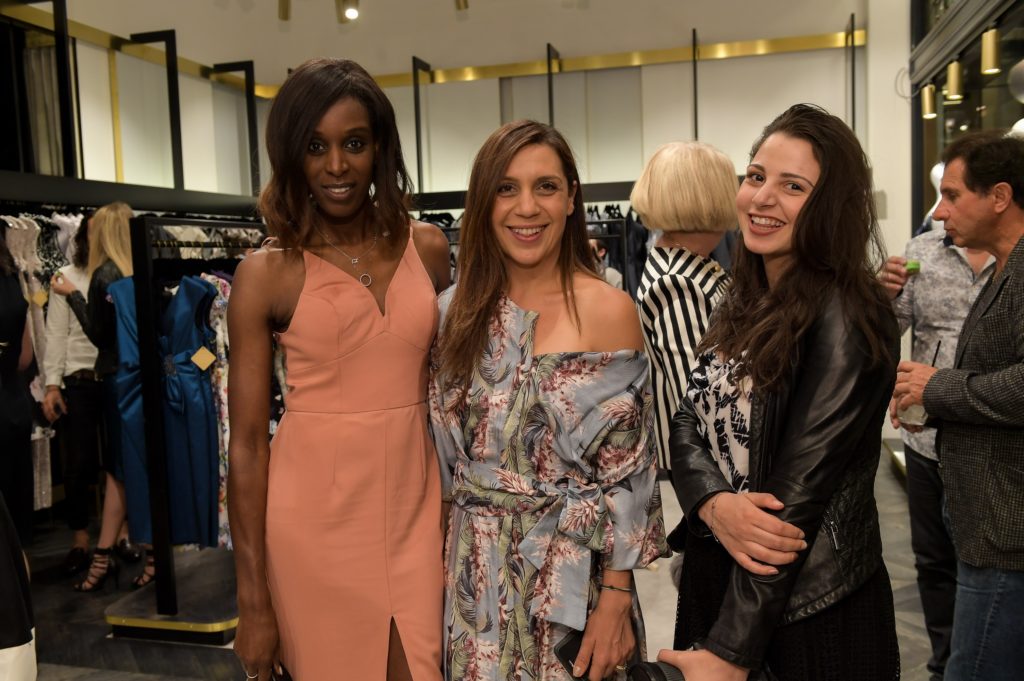 Beautiful digitally-printed dresses juxtaposed by chalky pastels and intricate jewel details were on offer to the A-list crowd at this homely space. And just like the gorgeous interior; the collection was a perfect amalgamation of a classic, tailored silhouette with a contemporary design.
I made a beeline for a couple of garments that immediately caught my eye. With Christmas parties looming on the horizon, not to mention a new job and several other events, I thought it be remise of me not to take them home with me.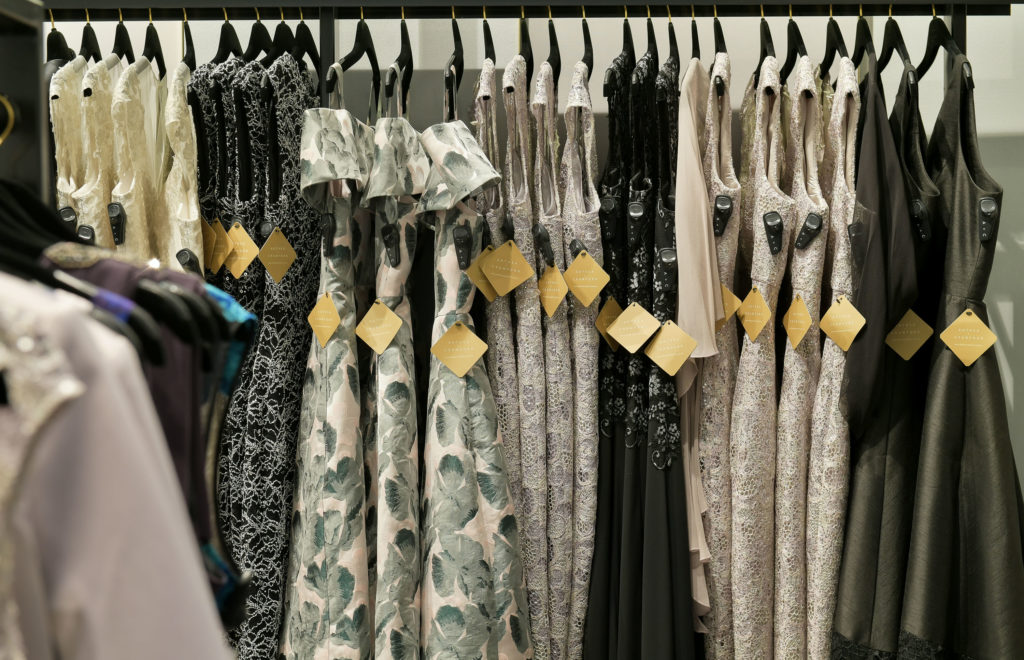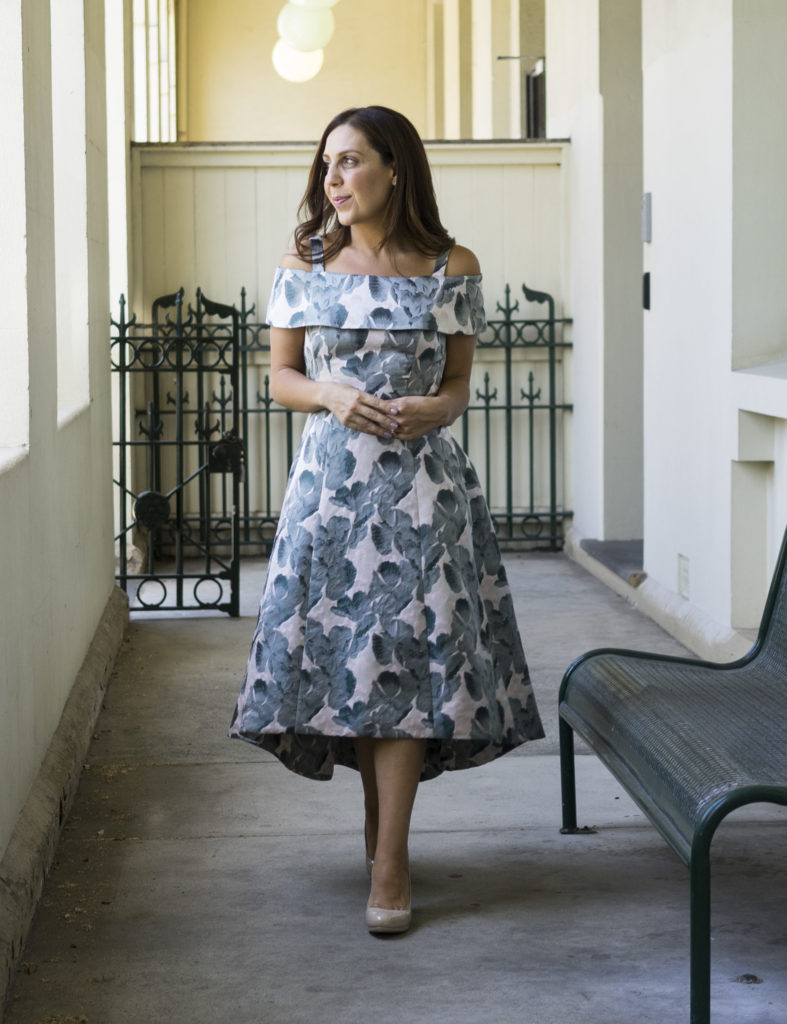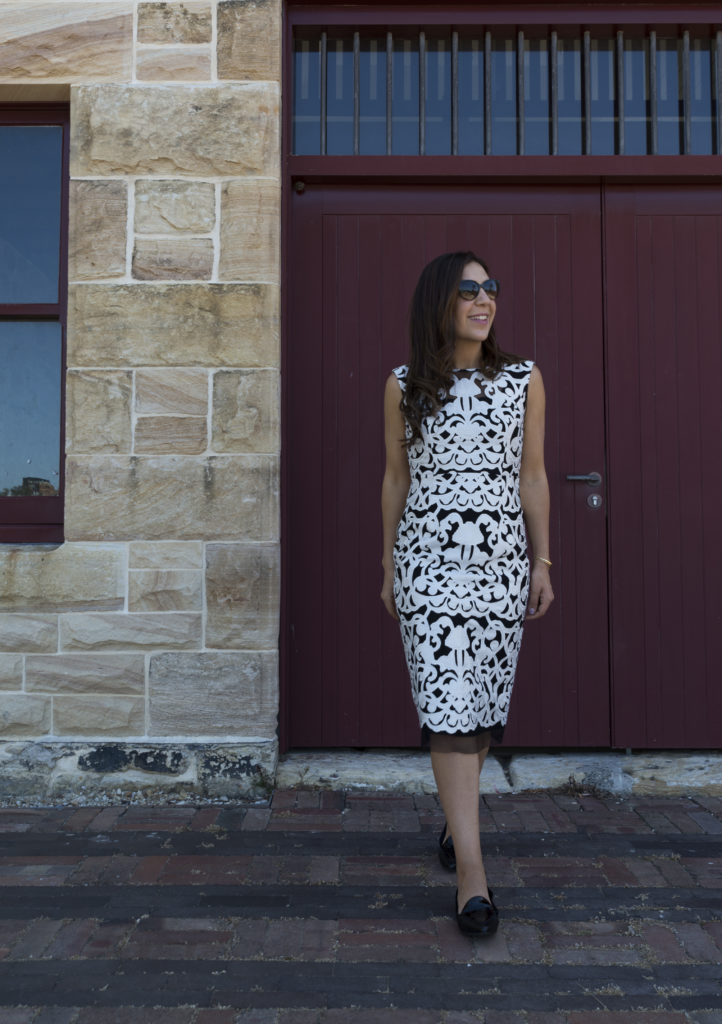 Anthea certainly has the expertise in dressing wedding guests, business woman and race-goers alike. So, a flagship experience makes the perfect sense to cater for its continued growth as a respected fashion brand that offers quality and style.
As the newest resident of the QVB, I'm certain that Anthea will fit in nicely as it continues to create beautiful, timeless pieces that we all love and respect. 
For your Christmas party, wedding, cocktail party or work drinks, visit the wonderful and passionate staff at Anthea Crawford QVB. 

Event Images by Ken Butti
Style Images by Carolin Margi Photography