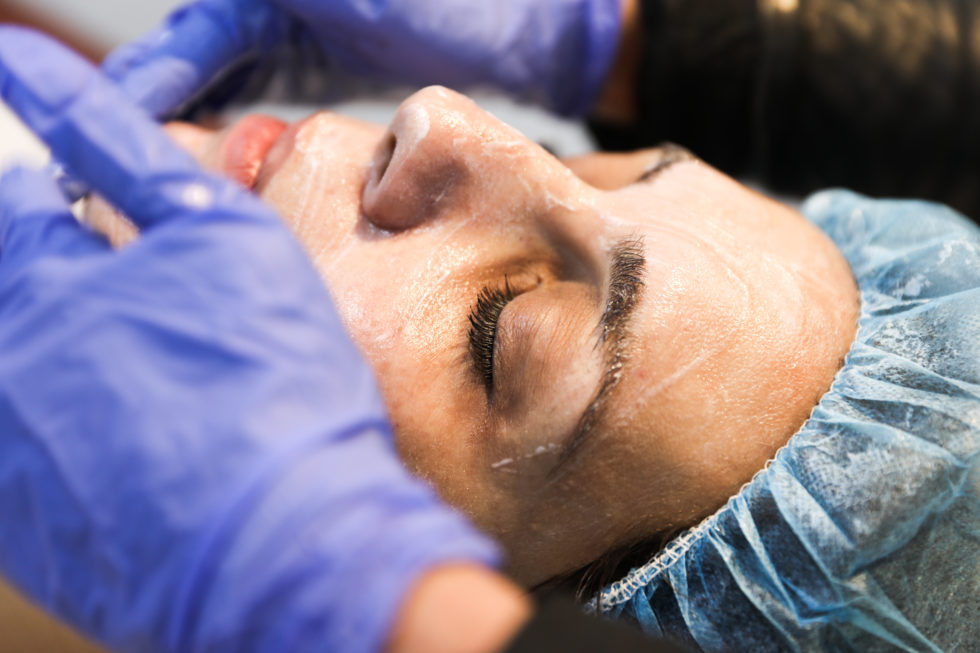 I've been grappling with the idea of mirco-needling (derma-stamping) for some time now. It wasn't so much the idea of having thousands of micro needles pierceing my face that made me apprehensive as it was the fear of down-time.
My poor wind-chapped face, however, has seen better days so it's time to make time! I've parted with my excuses and put my face at the mercy of Dr Michael Zacharia and his team in Double Bay.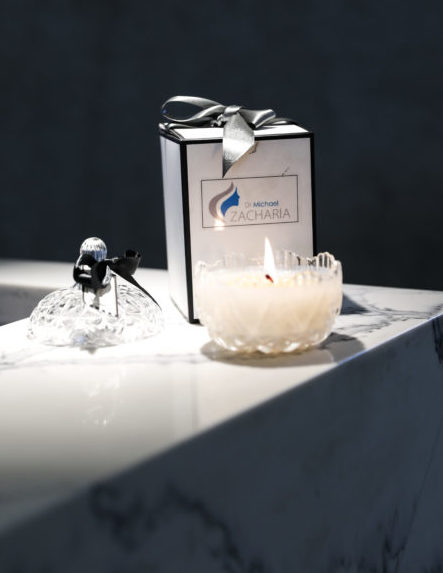 I arrive at the beautiful clinic, early on a Friday morning, greeted by a burning scented candle and a welcoming smile by the gorgeous, Brittney. Brittney knows which treatment room is my favourite. She winks at me and whispers "Katherine, the gold room is available". The room is naturually sun-lit, accented with gold mirrors and a stunning wingback buttoned armchair. You'd never know that you were about to have your face pierced and wounded.
Brittany cleanses my face, applies a numbing cream and makes me a hot coffee while I wait.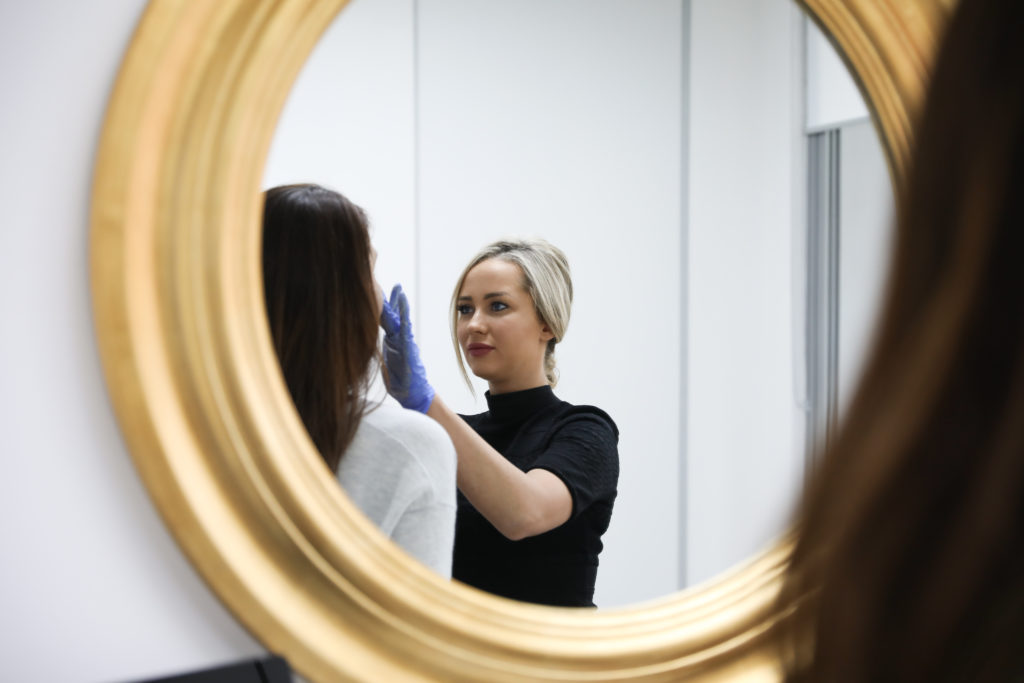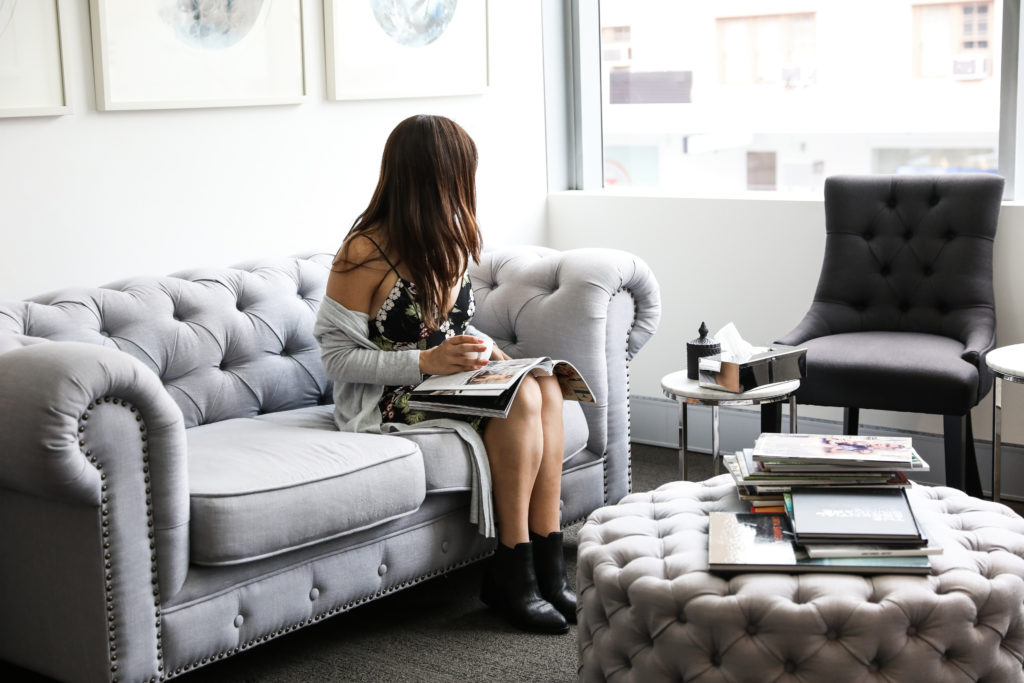 It is then that she draws out the needling pen. It's a small device, containing tiny needles that wound the face and neck to promote the production of collagen and reduce pigmentation. The wounds impel your skin to go into repair-mode and therefore triggering its own natural collagen and elastin production. The result is plumper, more youthful skin that allows for deeper absorption of product.
Brittney follows the treatment with an infusion of hyaluronic acid and Tensage Growth Factor serum.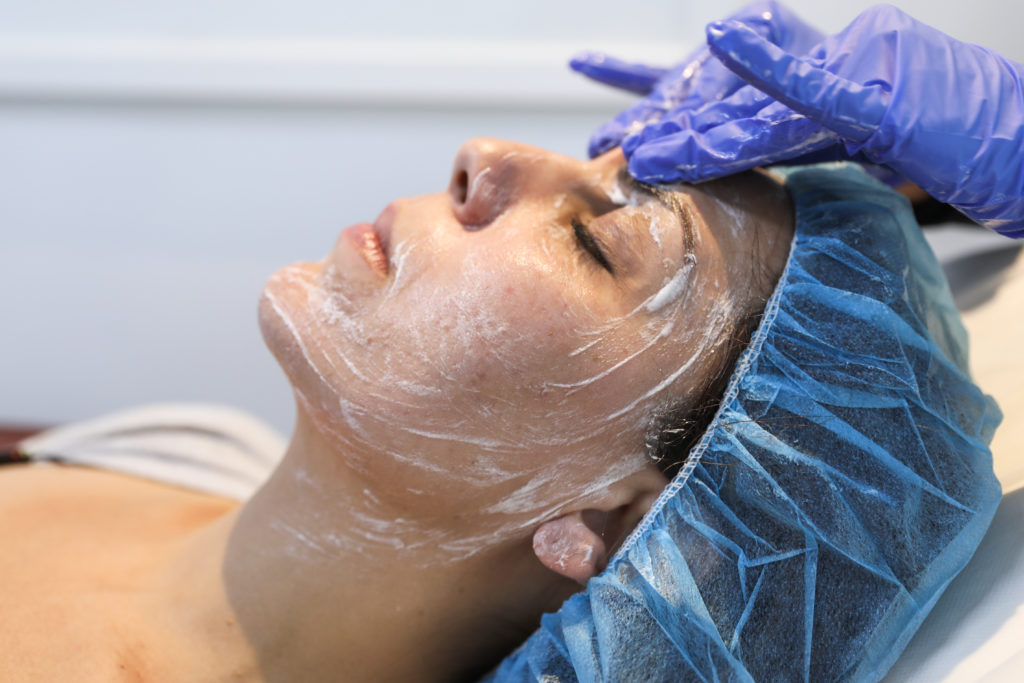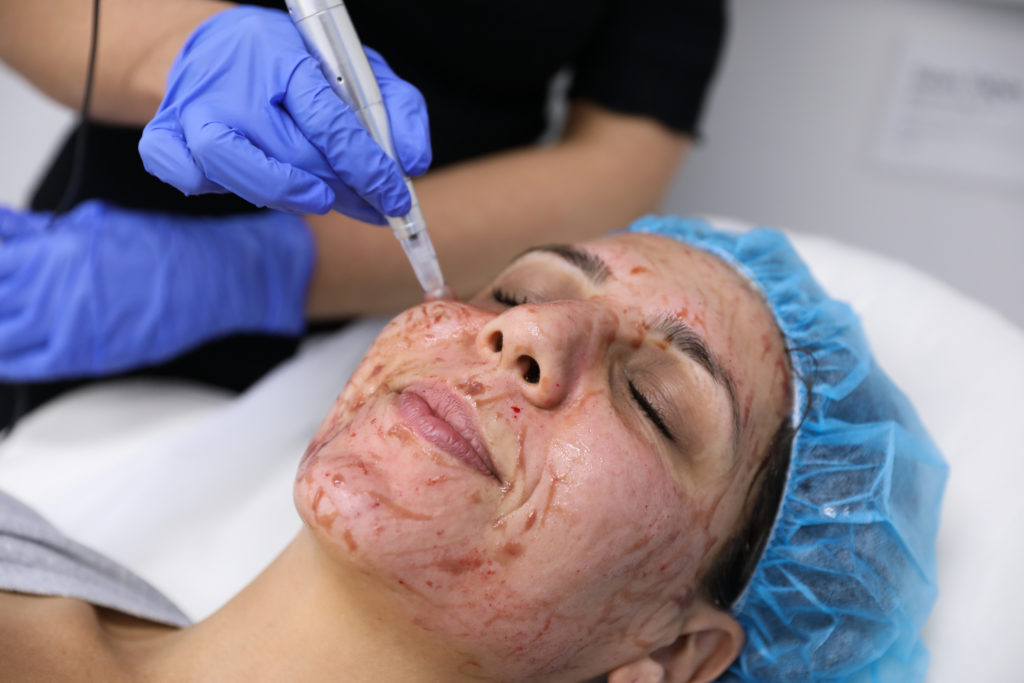 Painstaking, yes, of course, but the topical anaesthesia certainly takes the edge off. For those of you who have experienced a laser treatment, the pain is not too remote from that. However, just like laser, the long-term benefits far outweigh the 15 minutes of mild-pain. As far as downtime goes, my face is red and bruised over the course of the weekend and by Monday I'm back in the office with an resplendent glow.
Our faces play such a pivotal role in our lives so it's crucial that you choose a physician who has a long-standing reputation. Dr Zacharia is an ENT specialist physician who has an impeccable reputation for surgical and non-surgical facial rejuvenation. Don't hastily trust any therapist to wound your face.
After 3 treatments, spaced one-month apart, my face now has the most beautiful tone and texture without the need for cosmetic surgery.
Go on, put your best face forward.
Photography: Shots with Carolin